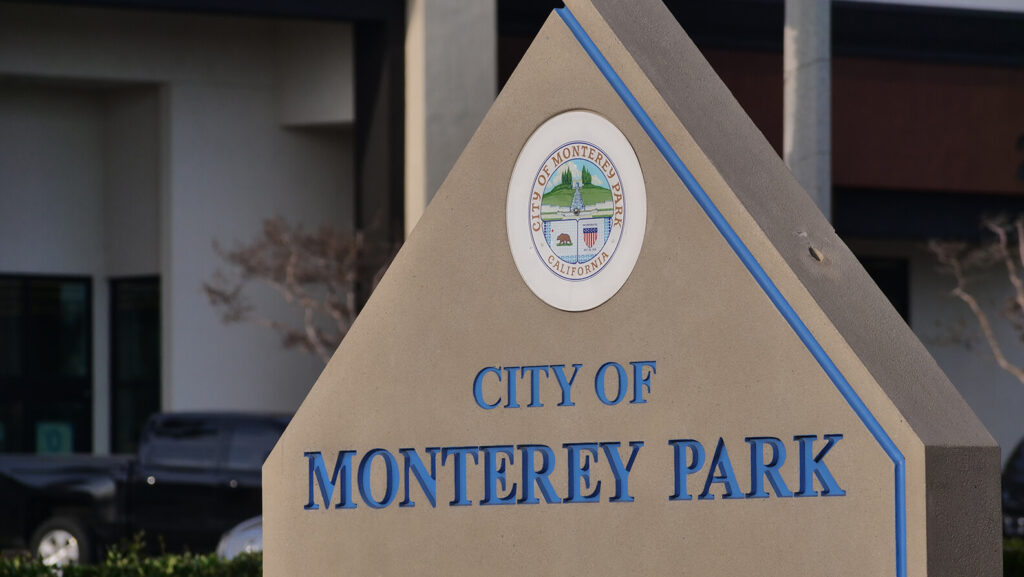 Private Tutors in Monterey Park for All Subjects & Grade Levels
Looking for a great Monterey Park Tutor? Need help with math, reading, writing, science, or test prep? From elementary all the way up through high school school, our experienced Monterey Park tutors will provide the highest quality tutoring for your academic goals. We are proud to offer affordable tutoring for all students in Los Angeles, including the Monterey Park area. We have helped hundreds of students improve their grades, in all subjects, and we know that our tutoring approach will benefit you or your student in Monterey Park, CA, too.
New students, from TK to 12th grade, receive a risk-free assessment.
Call us now to book your free assessment. Getting Started Is Easy!
1:1 Tutoring For Monterey Park, CA Students TK-12
Monterey Park, CA students work hard to keep up their grades and master the subjects they need in grade TK-12. When we set out to bring Tutoring4Less to students in Monterey Park, we are committed to offering high quality instruction at an affordable rate. Our tutors are available to assist students in grades TK-12 with all academic subjects and standardized tests, including ACT, ISEE and SAT preparation. The mission of Tutoring 4 Less is to empower our students with the skills needed to become confident thinkers and independent learners that strive for academic success.
Our most requested subjects for tutoring in Monterey Park, CA are:
What Is Monterey Park, CA Known For?
Monterey Park is a city located in the western San Gabriel Valley region of Los Angeles County, California in the Los Angeles metropolitan area, United States, approximately seven miles from the Downtown Los Angeles civic center. The central position puts it within straight line striking distance of Downtown Los Angeles, Pasadena, even Long Beach and the Inland Empire. The city's motto is "Pride in the past, Faith in the future." In the last three decades Monterey Park became known as the first city and suburb in America to have an Asian majority. There's also a historical museum and fully functioning Observatory run by the Los Angeles Astronomical Society within city limits.
Monterey Park, CA Education
Monterey Park, CA elementary and secondary schools are served by the Alhambra, Garvey, Los Angeles, and Montebello school districts. Some of the top-rated schools in Monterey Park is Monterey Vista Elementary School (GreatSchools rating 9/10) and Mark Keppel High School (A-rated by Niche.org)
Monterey Park is also home to East Los Angeles College, a fully accredited college offering both a two-year vocational program and an undergraduate curriculum. Nearby California State University, Los Angeles offers extensive undergraduate, masters, and doctoral programs.
Why Hire A Tutor For Your Monterey Park, CA Student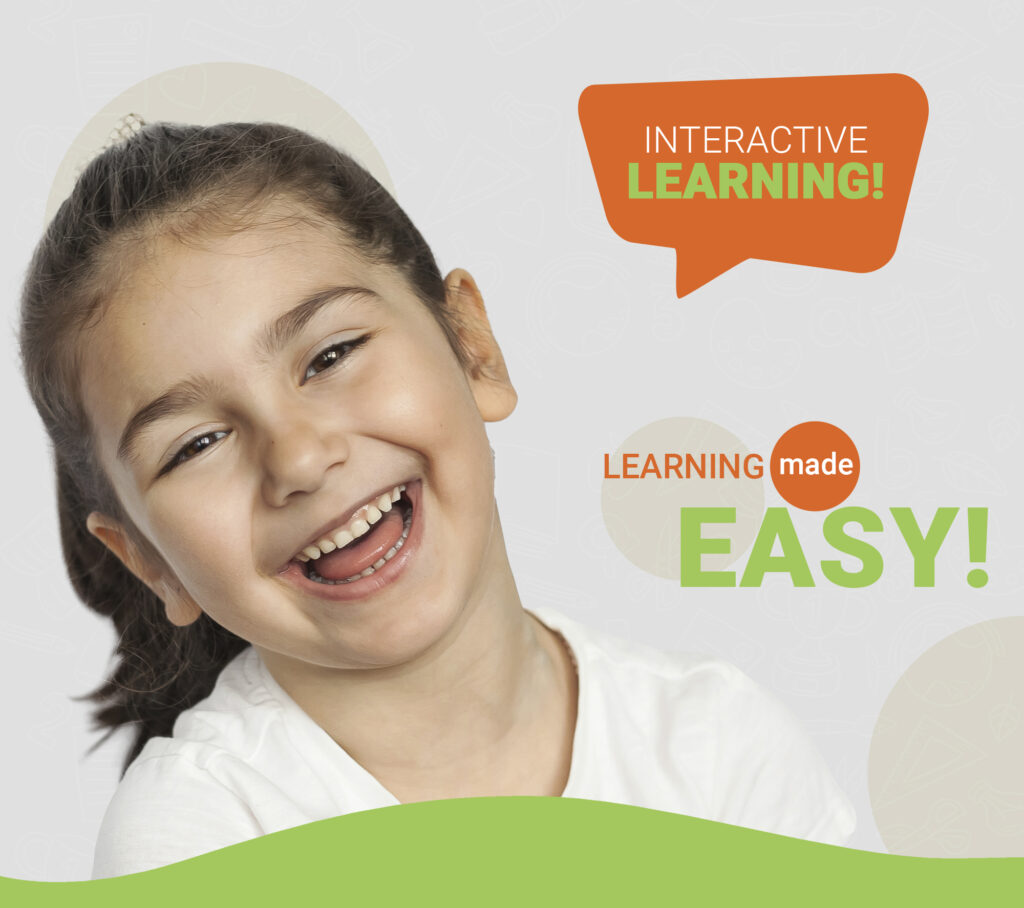 Hiring a private tutor in Monterey Park is a smart choice. Monterey Park tutoring provides students with a top-notch academic experience by focusing the efforts of a private instructor on an individual student's needs. In addition to being subject matter experts, our tutors are familiar with the teaching frameworks used by schools in Monterey Park. For instance, in Math and Language Arts, the Common Core Standards is used in Monterey Park. In Language Arts, students learn strategies for reading literary and informational texts, using a writing process, and to listen and speak reflectively.
The many benefits of hiring a tutor include:
A tutor can help your child have goals and objectives
Private tutors will work at a specific pace
Private tutors give personal attention
They teach more than just the lesson plan
Private tutoring programs are flexible and convenient
Find A Tutor Near Monterey Park, CA
Ready to find a tutor in Monterey Park, CA? Search for "best Los Angeles tutor near me" and you will find hundreds of results to choose from. Driving in Los Angeles can make any errand or commute take longer than planned. That's why Monterey Park parents and students consider local tutors first. Spend less time searching and driving, and more time learning, by selecting a local Monterey Park tutor, or a tutor you can meet with online.
Los Angeles cities near Monterey Park include:
How Much Do Tutors Charge in Monterey Park?
When considering a private tutor in Monterey Park, you may be wondering how much to budget for the cost of tutoring. On average in Los Angeles, a private tutor costs between $25 and $80 an hour. For SAT and test prep tutoring in Monterey Park, prices start at $45/hr and can go up to $100/hr. At Tutoring4Less, our mission is to provide affordable tutoring to all students. You will find our tutoring prices published on our website – no hidden costs or charges!