How to Find Great Physics Tutoring in Los Angeles

If you've found this page, it's likely you're interested in how to find great physics tutoring in Los Angeles. Physics is the scientific study of matter, energy, and the interaction between them. It is the branch of natural sciences that tries to explain how the world, and universe, behaves.
 In Physics class, students learn about matter, and how it moves through space and time, by drawing on the concepts and laws of mechanics, energy, and force. Physics also deals with understanding matter on a subatomic level by explaining what particles make up certain atoms.
The study of physics is meant to answer the universe's major fundamental questions like:
How did the universe begin?

How will the universe and everything in it change in the future?

What are the building blocks of matter?

How does gravity affect free-falling objects or objects in motion?

What is energy, and how is it transferred or observed?
Physics is an experimental science. It utilizes the scientific method to formulate and test hypotheses that are based on observations of the natural world. The goal of physics is to use the results of these experiments to formulate scientific laws which are usually expressed in the language of mathematics. These laws can then be used to predict other phenomena. Understanding the concepts of physics is integral not only to math and science-related jobs, but can also benefit career paths such as electrician, architect, and plumber. Tutoring 4 Less strives to provide accessible tutoring services in classes from elementary science up to AP Physics. Tutoring 4 Less-tutored students often show academic improvement by as much as a whole grade level.
Top Physics Tutors Near Me
In the Tutoring 4 Less Physics Tutoring Program we reinforce a student's fundamental understanding of the major principles covered in Physics. Because we understand that physics is a rudimentary branch of science, we link all of the major concepts covered in the other branches (Chemistry, Biology, Astronomy, Life Science, Earth Science, Geology, Philosophy and most importantly Mathematics) to explain the elemental theories in Physics.
Our Los Angeles physics tutors reinforce the students' basic mathematical skills and vocabulary needed to become well adept with all of their coursework. We draw on each individual's previous knowledge of science and help them to form connections with the major ideas covered in physics courses. Our tutors help their students realize the connection between theories taught in the classroom and real-world experiences to show each student the importance of learning physics.
We help students understand that physics is both significant and influential. By the end of the Tutoring 4 Less Physics Tutoring Program students will realize that this branch of science plays a part in making all of the things they use in everyday life.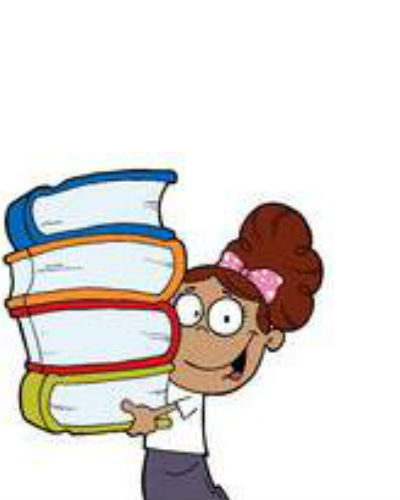 Online Tutoring for Physics
With so many students learning at home, online tutoring for physics is essential. Tutoring 4 Less offers private physics tutoring online, as well as math tutors and private tutors for other subjects. Though your student may be struggling with focus or other aspects of their classes while not at school, Tutoring 4 Less offers a great tutoring experience to help your student rise to the occasion.
How Much Does a Physics Tutor Cost?
The cost of tutoring in Los Angeles varies depending on many factors. Demand, subject, years of experience, credentials, purpose: an experienced test prep tutor offering help with SAT and ACT tests can reasonably expect to earn more than a sophomore UCLA college student helping middle school students with English to offset the cost of living in Westwood.