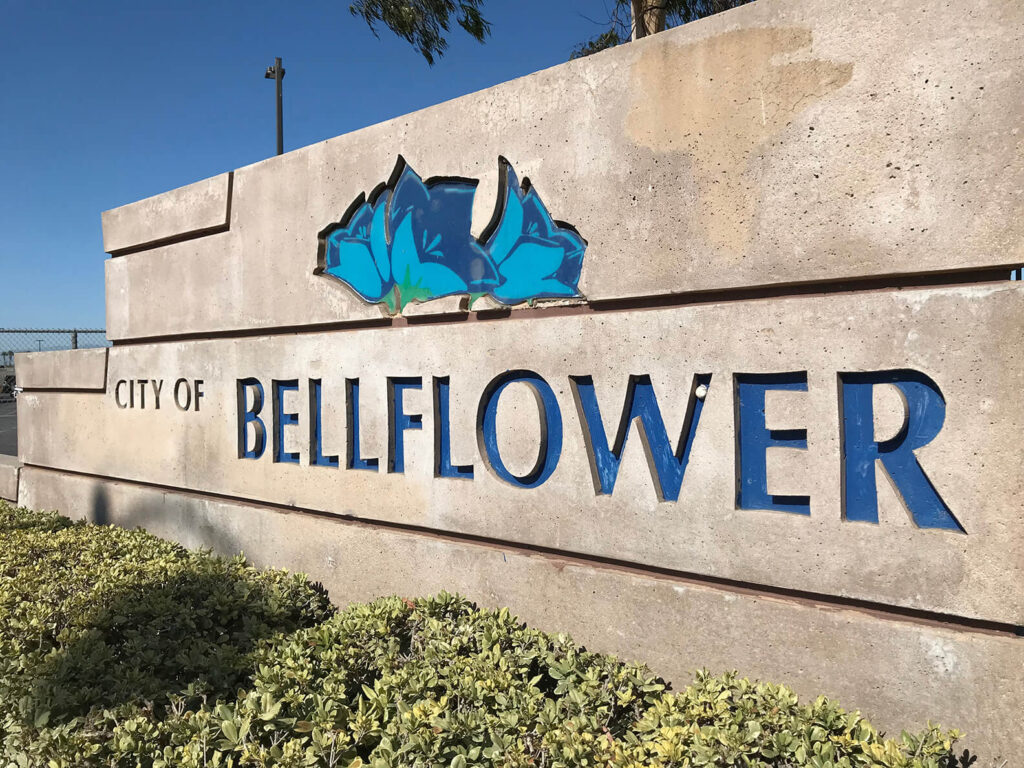 Private Tutors in Bellflower for All Subjects & Grade Levels, Online or In-Person
Looking for an experienced Bellflower Tutor? Need help with math, reading, writing, science, or test prep? From elementary through high school school, our experienced Bellflower tutors will provide the highest quality tutoring for your student's academic goals. We are committed to offering affordable tutoring for students in Los Angeles, including the Bellflower area.
New students, from TK to 12th grade, receive a risk-free assessment. We have helped hundreds of students improve their grades, in all subjects, and we believe our proven individual tutoring process will benefit you or your student in Bellflower, CA, too. Our Bellflower tutors are available for online or in-person tutoring.
Call us now to book your free assessment. Getting Started Is Easy!
1:1 Tutoring For Bellflower, CA Students TK-12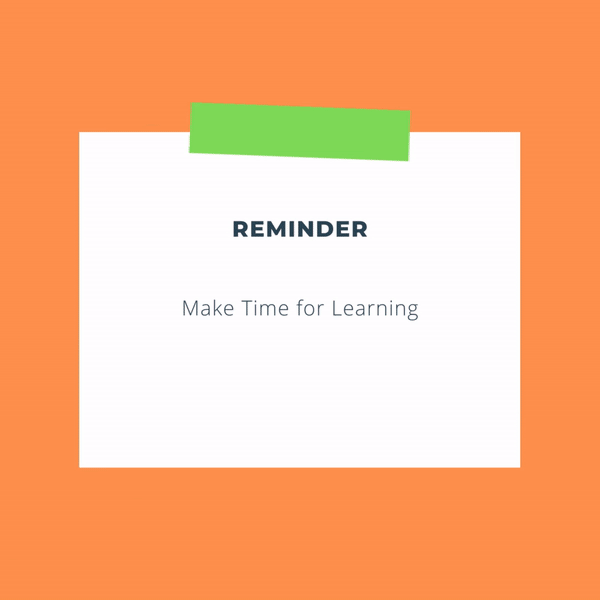 Bellflower, CA students work hard to keep up their grades and master the subjects they need in grade TK-12. When we set out to bring Tutoring4Less to students in Bellflower, we committed to offering high quality instruction at an affordable rate. Our tutors are available to assist students in grades TK-12 with all academic subjects and standardized tests, including ACT, ISEE and SAT preparation. The mission of Tutoring 4 Less is to empower our students with the skills needed to become confident thinkers and independent learners that strive for academic success.
Our most requested subjects for tutoring in Bellflower, CA are:
Bellflower, CA History
Bellflower is a city located in southeast Los Angeles County, California, in the Los Angeles metropolitan area. It was founded in 1906 and incorporated on September 3, 1957. As of the 2010 census, the city had a total population of 76,616, up from 72,878 at the 2000 census.
Originally settled by small communities of dairy farmers of Dutch, Japanese, and Portuguese descent, Bellflower and neighboring Paramount served first as the apple and later the milk production centers for Southern California, until soaring post-World War II property values forced most of the farmers to move.
Bellflower is the 24th Largest City in Los Angeles County with a population of approximately 77,521, comprising 23,473 households. The city has two mottos: "Growing Together" and "The Friendly City." Dahlia is Bellflower's city flower. The median age of Bellflower residents is 32.4 years

Bellflower is home to the The Los Angeles County Fire Museum and is only a short drive to The Aquarium of the Pacific in Long Beach and Knott's Berry Farm in Buena Vista, CA. Kids in Bellflower enjoy Pirate Park, with a playground featuring classic pirate props, including a pirate ship, fort, skull cave, climbing bridge, and treasure chest.
Getting to Know Bellflower, CA Schools & Educational Opportunities
Tutoring4Less offers private Bellflower tutoring services in math, science and English for the following Bellflower-area school districts:
Bellflower City School District 
The Bellflower Unified School District is a school district in Los Angeles County, California. It serves the city of Bellflower as well as portions of Cerritos and Lakewood. The Bellflower Unified School District produces graduates who are globally competitive learners. Through equitable access to high quality academic, social, and applied learning, students are ready to excel in college, careers, and life.
Bellflower High School, a six-year public institution, has an average class size of 25 students. Mayfair High, also in Bellflower, is a California Distinguished School.
The curriculum used in the Bellflower School District was developed to ensure that student learning reaches the expectations that bring about proficiency in the subjects. The Office of Curriculum and Instruction is committed to helping every student achieve and maintain excellence in meeting the rigorous expectations of California content standards, high school graduation requirements, as well as career and college readiness. The Curriculum office is responsible for developing, coordinating, and providing oversight of curricular initiatives. Additional oversight includes programs such as English Language Development (ELD), Gifted and Talented Education (GATE), Spanish Dual Immersion, and our elementary music program.
For the subjects of Math and English/Language Arts, the schools follow the Common Core Standards which are used throughout California and nationwide because they provide high quality and achievable outcomes. The design of the curriculum promotes the growth of critical thinking skills. By relying on prior knowledge to build new knowledge, students are able to use reflective thinking that helps in the development of analysis, reasoning and other thinking skills.
For Science, History and Social Studies, Technology Programs and other subjects, the state of California has developed a curriculum that details what students will learn in their courses.
Bellflower Tutors Can Help Your Student Succeed
If you or your child dreams of attending some of the area's top colleges and universities, or Bellflower, CA, tutors might help students gain admittance into the school of their dreams. You might consider Whittier College in nearby Whittier, or California State University campuses in Long Beach, Dominguez Hills, or Los Angeles. You might improve your chances of getting into the best schools if you take advantage of Bellflower tutors, for online or in-person private tutoring.
Here are some of the signs your child needs a tutor:
Difficulty getting started
Sloppy homework and overall disorganization
Diminished self-esteem
Lack of interest in learning
Slipping grades
Not managing time well
With the help of a private tutor in Bellflower your child can master any subject more efficiently.
Our private tutors share their expert knowledge to help your student with their learning goals.
Award-Winning Tutors in Bellflower, CA
The best Bellflower tutor for you should be easy to find. We recruit the best talent from around the Bellflower area to bring high quality tutoring to you. Our reading tutors in Bellflower are thoroughly knowledgeable and skilled at helping students in elementary school, middle school and high school with all aspects of reading: Reading Comprehension, Reading Fluency, Vocabulary Development, Letter, Word Recognition, Decoding, Phonics, Word Pronunciation, and more. Whether at home or in a classroom, take advantage of the close supervision from an experienced tutor. Improve your grades or your level, increase your skills, work thoroughly and more efficiently with someone guiding you.
Tutoring4Less provides tutoring online and in-person tutoring services to students in the following areas near Bellflower:
How Much Do Tutors Charge in Bellflower?
On average in Bellflower, a private tutor can cost between $23 and $75 an hour. The exact rate varies based on the tutor's years of experience, and whether they tutor in-home, online, or at a tutoring center. At Tutoring4Less, our mission is to provide affordable tutoring to all students. You will find our tutoring prices published on our website – no hidden costs or charges!