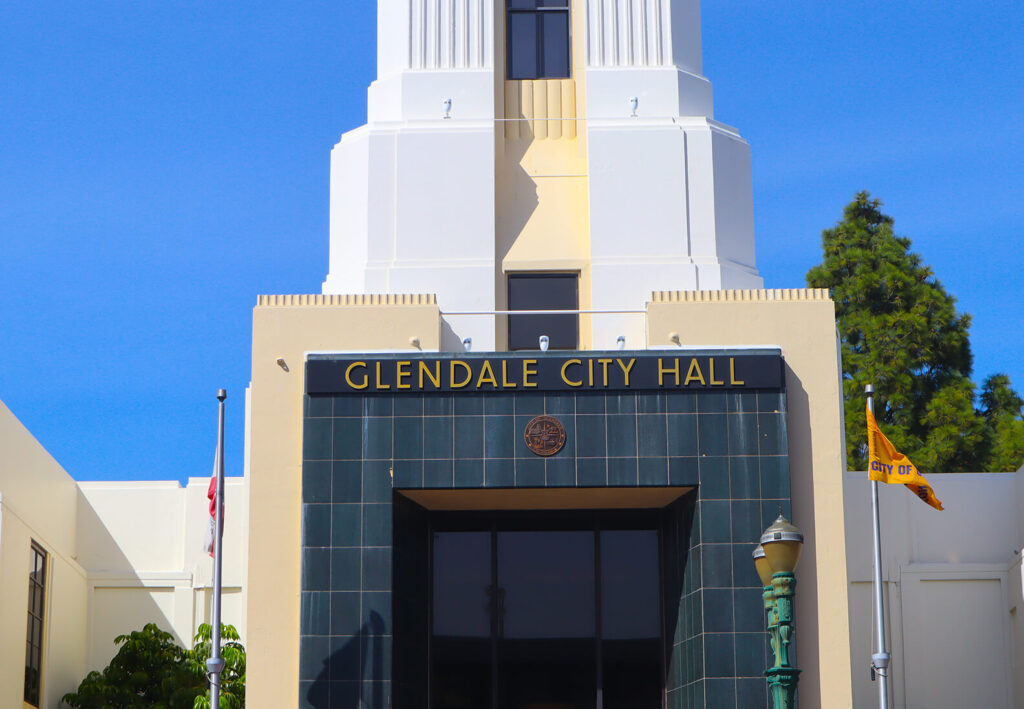 Private Tutors in Glendale for All Subjects & Grade Levels
Looking for an experienced Glendale Tutor? Need help with math, reading, writing, science, or test prep? From elementary through high school, our experienced Glendale tutors will provide the highest quality tutoring for your student's academic goals. We have helped hundreds of students improve their grades, in all subjects, and we believe our tutoring process will benefit you or your student in Glendale, CA, too. We are committed to offering affordable tutoring for students in Los Angeles, including the Glendale area.
New students, from TK to 12th grade, receive a risk-free assessment.
Call us now to book your free assessment. Getting Started Is Easy!
1:1 Tutoring For Glendale, CA Students TK-12
Glendale, CA students work hard to keep up their grades and master the subjects they need in grade TK-12. When we set out to bring Tutoring4Less to students in Glendale, we are committed to offering high quality instruction at an affordable rate. Our tutors are available to assist students in grades TK-12 with all academic subjects and standardized tests, including ACT, ISEE and SAT preparation. The mission of Tutoring 4 Less is to empower our students with the skills needed to become confident thinkers and independent learners that strive for academic success.
Our most requested subjects for tutoring in Glendale, CA are:
About Glendale, CA
Glendale is a city in Los Angeles County, California, United States. Its estimated 2014 population was 200,167, making it the third largest city in Los Angeles County and the 23rd-largest city in California. It is located about 8 miles (13 km) north of downtown Los Angeles.
Glendale has one of the largest communities of Armenian descent in the United States. In 2013, Glendale was named LA's Neighborhood of the Year by the readers and editors of Curbed.com.
In the early 1900s, Chamber of Commerce president Edward U. Emery came up with the idea to call Glendale "the Jewel City," as he said it "sparkled like a jewel in the sun." The name stuck, and can be evidenced in businesses such as Jewel City Bowl and Jewel City Crossfit.
Fun fact: Glendale has become a familiar spot for numerous hit films and TV series, ranging from the 1985 film version of "Teen Wolf" and "The Wedding Singer" to NBC's comedy "The Good Place."
Glendale, CA School District and Curriculum
Tutoring4Less offers private Glendale tutoring services in math, science and English for the following Glendale-area school districts:
Glendale Unified School District
Glendale Unified School District serves nearly 26,000 students in preschool through 12th grade and beyond. Located in the City of Glendale, our district serves Glendale, a small portion of the City of La Cañada-Flintridge, and unincorporated Los Angeles County communities of La Crescenta and Montrose. Glendale Unified is made up of 20 elementary schools, four middle schools, three comprehensive high schools, one magnet high school, one continuation high school, a developmental center for multi-handicapped students, and numerous child care centers serving preschool or school-age children. Glendale Unified is a diverse school district that welcomes students and families from all over the world.
Best Elementary Schools in Glendale, CA
Benjamin Franklin Elementary.
Horace Mann Elementary.
John C. Fremont Elementary.
Mark Keppel Elementary.
Verdugo Woodlands Elementary.
Thomas Jefferson Elementary.
R. D. White Elementary.
Balboa Elementary.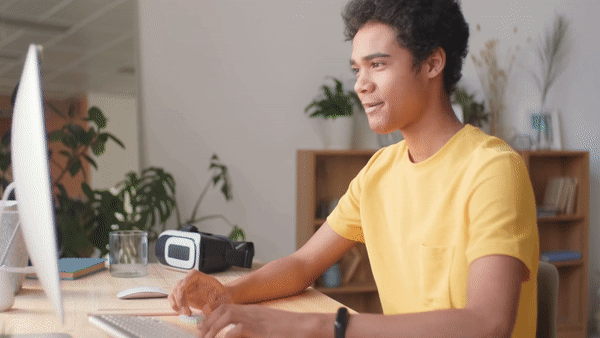 Does Your Child Need A Tutor?
Glendale schools are highly rated for their achievements, but not every student in Glendale is equally successful. When they need an extra academic boost and 1:1 support, it's not uncommon to turn to a local Glendale tutoring service for help with math, reading, writing, science, STEM, and more.
Here are some of the signs your child needs a tutor:
Difficulty getting started
Sloppy homework and overall disorganization
Diminished self-esteem
Lack of interest in learning
Slipping grades
Not managing time well
Find Glendale Private Tutors For Reading, Writing, Math, and More
The best Glendale tutor for you should be easy to find. We recruit the best talent from around the Glendale area to bring high quality tutoring to you. Our reading tutors in Glendale are thoroughly knowledgeable and skilled at helping students in elementary school, middle school and high school with all aspects of reading: Reading Comprehension, Reading Fluency, Vocabulary Development, Letter, Word Recognition, Decoding, Phonics, Word Pronunciation, and more. Our Glendale math tutors are experts in tutoring students on a diverse range of math subjects, including: from elementary math to algebra, geometry, calculus and trigonometry. Warm, caring and great at relating to kids, our tutors in Glendale know how to engage and motivate each child in an individual way.
Tutoring4Less provides tutoring online and in-person tutoring services to students in the following areas near Glendale:
How Much Do Tutors Charge in Glendale?
When researching tutoring services in Glendale, you may be concerned about the cost of tutoring. What's a fair price for a private Glendale tutor? On average in Glendale, a private tutor can cost between $25 to $75 an hour. The exact cost varies based on the tutor's years of experience, and whether they tutor in-home, online, or at a tutoring center. At Tutoring4Less, our mission is to provide affordable tutoring to all students. You will find our tutoring prices published on our website – no hidden costs or charges!
Whether your student is learning at home or in a classroom, online or in-person, take advantage of the close supervision in Glendale by an experienced tutor. Your student will see improved grades, a higher level of interest and engagement, and faster progress with a qualified tutor guiding them every step of the way.