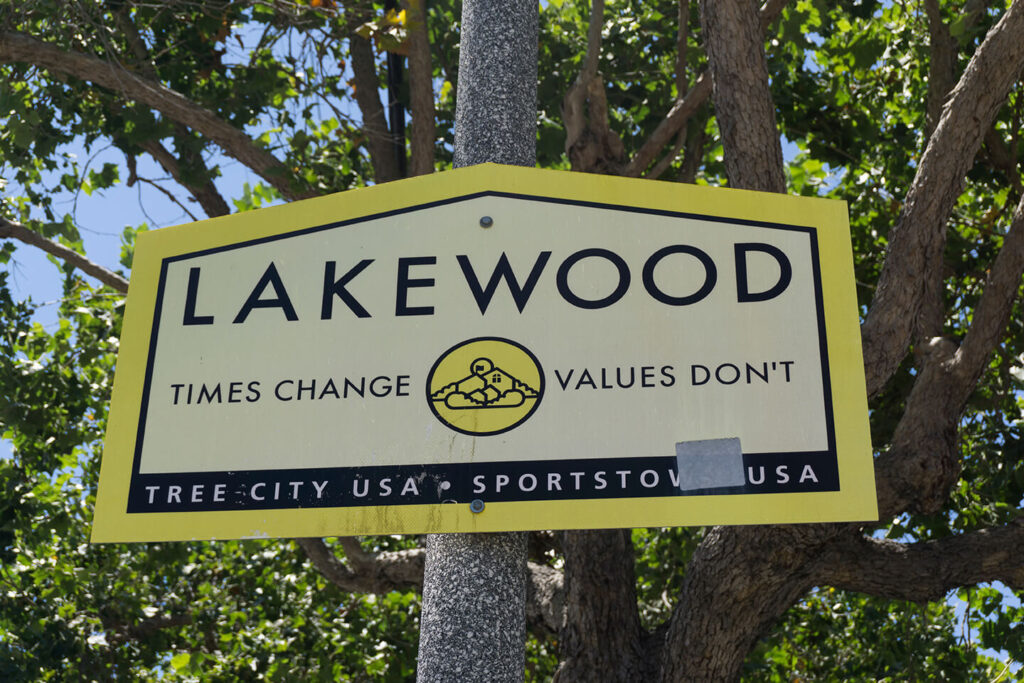 Private Tutors in Lakewood for Reading, Writing Math & Science, Online or In-Person
If you require a Private Tutor in the Lakewood area of Los Angeles, consider hiring our experienced tutors to help your child with their educational goals. Tutoring4Less has been serving the greater Lakewood community and its neighboring cities by creating an exciting learning environment for students of all ages. If you have any questions and/or would like to discuss your child's academic goals, please do not hesitate to contact us. Our Lakewood tutors look forward to working with you and your child to realize their full potential.
Call us now to book your free assessment. Getting Started Is Easy!
1:1 Tutoring For Lakewood, CA Students TK-12
Lakewood, CA students work hard to keep up their grades and master the subjects they need in grade TK-12. When we set out to bring Tutoring4Less to students in Lakewood, we are committed to offering high quality instruction at an affordable rate. Our tutors are available to assist students in grades TK-12 with all academic subjects and standardized tests, including ACT, ISEE and SAT preparation. The mission of Tutoring 4 Less is to empower our students with the skills needed to become confident thinkers and independent learners that strive for academic success.
Our most requested subjects for tutoring in Lakewood, CA are:
Lakewood, CA History
When built it was the largest-ever private land development in the United States, conceived of and built by the Lakewood Park Company's creative triumvirate of Louis Boyar, who had been planning his "dream city" since the late 1930s.
Lakewood's incorporation in 1954 began a new era for local government in California and throughout the nation. The cause was Lakewood's innovative "contract plan" for municipal services. Many other Los Angeles suburbs, such as Cerritos, Bellflower, Walnut, and Diamond Bar, have adopted the so-called "Lakewood Plan."
Promoted with slogans such as "Lakewood – My Home Town" and "Lakewood, Tomorrow's City Today," the community was built just in time for war veterans and their families to buy their first homes with the help of the G.I. Bill of Rights, which let buyers put little or no money down and pay for their mortgages with low-interest 30-year loans.
Today Lakewood-with 26,000 housing units, most of them single-family detached homes-remains known for its community services and quality of life as a bedroom community.
Getting to Know Lakewood, CA Schools & Educational Opportunities
Schools in Lakewood are administered by the school districts, not by the city. Depending on where you live, you are served by one of the following four school districts: ABC Unified, Lakewood Unified, Long Beach Unified, and Paramount Unified.
The City of Lakewood sponsors a School Safety Program which teaches pedestrian and bike safety to school-age children. Lakewood's city-run After-School Activity ZONE is a free drop-in program for school-age children, teens and preteens. The program is offered at city parks, Monday through Friday from 3:00 p.m. to 5:00 p.m. Schedules flex to accommodate school holidays and vacation periods.
Fun fact: The Jane Austen Book Club was filmed at Lakewood High School. 
Lakewood Tutors Can Help Your Student Succeed
With the help of a private tutor in Lakewood your child can master any subject more efficiently. Our tutors are all degreed professionals with extensive teaching or tutoring experience.
Here are some of the signs your child needs a tutor:
Difficulty getting started
Sloppy homework and overall disorganization
Diminished self-esteem
Lack of interest in learning
Slipping grades
Not managing time well
If you observe one or more of these signs in your child, schedule a free assessment today.
Award-Winning Tutors in Lakewood, CA
The best Lakewood tutor for you should be easy to find. We recruit the best talent from around the Lakewood area to bring high quality tutoring to you. Our private tutors share their expert knowledge to help your student with their learning goals.
Our reading tutors in Lakewood are thoroughly knowledgeable and skilled at helping students in elementary school, middle school and high school with all aspects of reading: Reading Comprehension, Reading Fluency, Vocabulary Development, Letter, Word Recognition, Decoding, Phonics, Word Pronunciation, and more. Whether at home or in a classroom, take advantage of the close supervision from an experienced tutor. Improve your grades or your level, increase your skills, work thoroughly and more efficiently with someone guiding you.
Tutoring4Less provides tutoring online and in-person tutoring services to students in the following areas near Lakewood:
Downey
Alhambra
Monterey Park
Long Beach
Torrance
Glendale
Whittier
Glendale
​​Pasadena
West Covina
Cerritos
Rosemead
Gardena
La Mirada
La Habra
Buena Park
Rolling Heights
Hacienda Heights
How Much Do Tutors Charge in Lakewood, CA?
On average in Lakewood, CA a private tutor can cost between $23 and $75 an hour. The exact rate varies based on the tutor's years of experience, and whether they tutor in-home, online, or at a tutoring center. At Tutoring4Less, our mission is to provide affordable tutoring to all students. You will find our tutoring prices published on our website – no hidden costs or charges!