Ask About Our Summer Program! 📓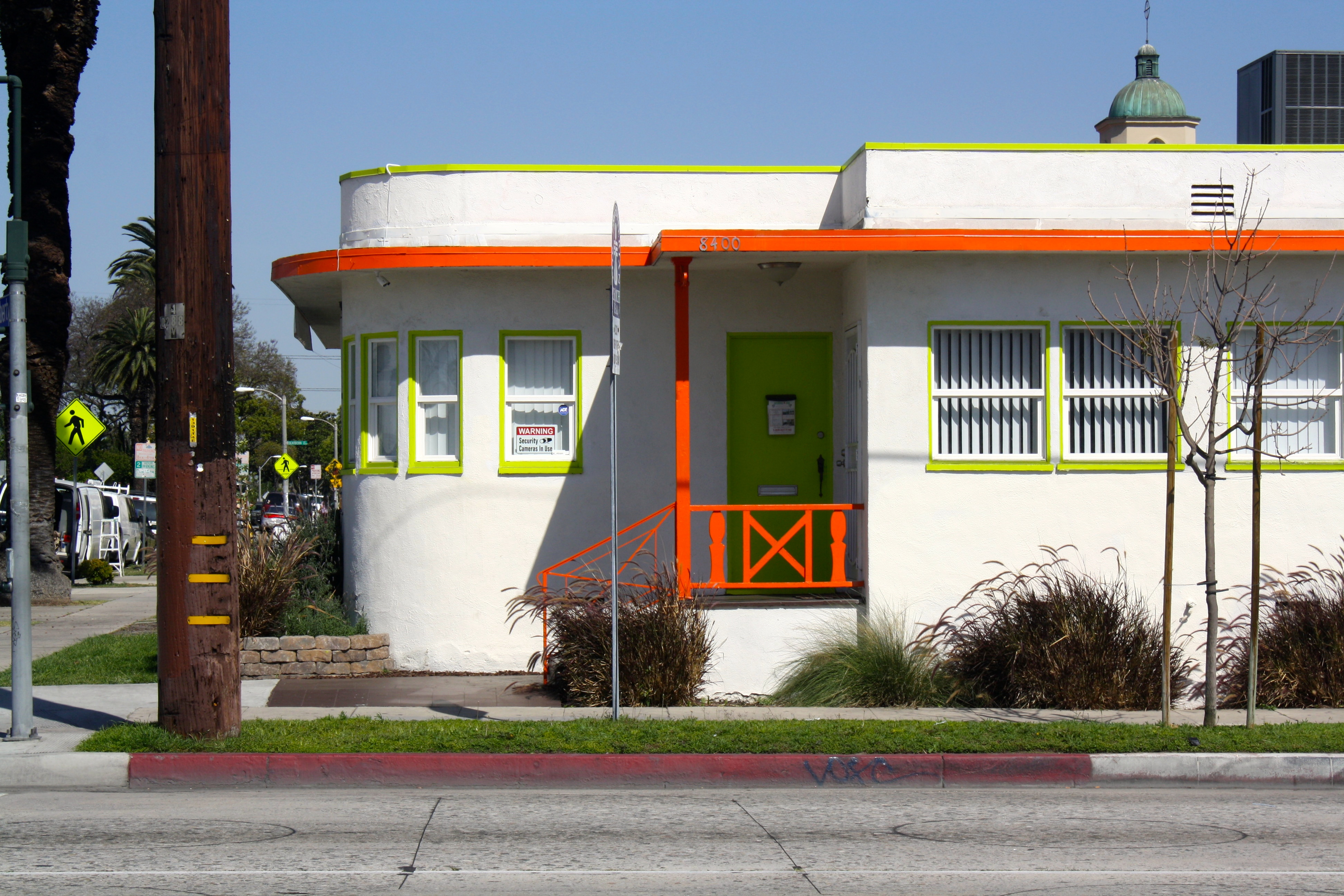 Best Tutoring Center in Los Angeles
Do you need great yet affordable tutoring for your Los Angeles students? Students at our Los Angeles after-school tutoring program improve by an entire grade level.
Tutoring 4 Less provides customized, high-quality private tutoring services for students in Elementary, Junior High and High School. The specialized programs at Tutoring 4 Less are tailored to suit each student's specific needs in an individual or group setting, at a fraction of the cost of national tutoring centers.
Tutoring 4 Less students, on average, improve by an entire grade level thanks to our customized Los Angeles tutoring curriculum, rigorous academic goals, and highly qualified tutors.
1 on 1 Tutoring
Tutoring 4 Less specializes in One on One Tutoring. At Tutoring 4 Less we focus on addressing academic needs one student at a time. The first step in this process is to assess a student's academic strengths and weaknesses. Does your student need academic intervention? Instruction in a particular reading or math skill? Or perhaps they are ready for advanced skills and a more challenging environment? An academic assessment can reveal a student's current level of knowledge and skill in a particular subject, their learning style preferences, their areas of strengths and weaknesses, their level of motivation and engagement, and any learning or behavioral challenges they may be experiencing.
Once this is completed, and their individual learning style is determined, a customized learning plan and curriculum is created to suit each student's specific academic needs. With an academic road map in hand, our tutors are able to effectively assist each student in achieving academic success!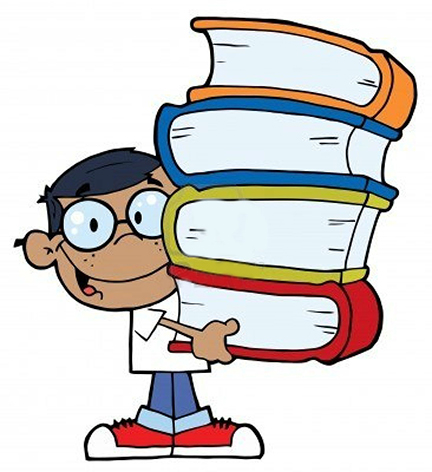 Tutoring For All In Los Angeles
Children who are starting elementary for the first time have the biggest adjustment, with schools now providing children with academic requirements prior to entering kindergarten. We also provide tutoring to elementary school students in K-5th grades, middle school students, and high school students. Whether your child needs help getting ready for Kindergarten, would like to become a more confident writer, or needs a boost to gain mastery in math, Tutoring4Less is here for your family.
Tutoring 4 Less provides tutoring in a variety of subjects:
: Students enrolled in the Tutoring 4 Less Reading Program develop the reading readiness skills needed to become independent and fluent readers.
: The Tutoring 4 Less Writing Program teaches students when and where to use appropriate forms of writing techniques and how to effectively present their thoughts in essay writing and other formats.
: The Tutoring 4 Less Math Program enhances a students understanding of math concepts and applications at any level.
: The K-12 Science Program at Tutoring 4 Less ensures that all students are able to investigate using scientific methods in order to acquire a conceptual understanding of the world around them.
: The Tutoring 4 Less Pre-K Prep Program nurtures a child's desire to learn and instills a sense of competency and confidence as a learner.
: Our tutors combine personalized instruction with independent learning to ensure that your student improves their study skills, understands their homework and completes it correctly, and on time!
PSAT Preparation:
We can proctor PSATs and offer test preparation to make sure that your student is ready for the rigors of standardized testing. 
Tutoring 4 Less has been providing tutoring services with overwhelmingly positive results to students from Pre-K to 12 grade for over a decade. Our mission is to provide a highly effective tutoring program for students at an affordable price.
We welcome students from LAUSD,Downey Unified School District, Long Beach Unified School District, Torrance Unified School District, Montebello Unified School District, Norwalk-La Mirada Unified School District, Lynwood Unified School District, and other Los Angeles schools.