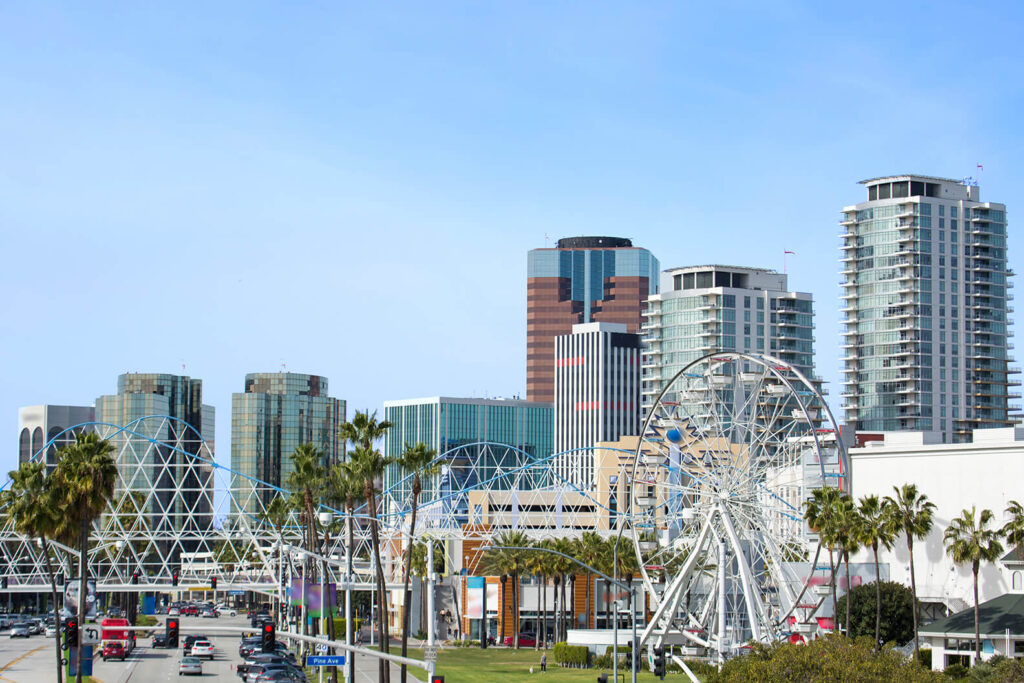 Private Tutors in Long Beach for All Subjects & Grade Levels
Looking for a great Long Beach Tutor? Need help with math, reading, writing, science, or test prep? From elementary all the way up through high school school, our experienced Long Beach tutors will provide the highest quality tutoring for your academic goals. We are proud to offer affordable tutoring for all students in Los Angeles, including the Long Beach area. We have helped hundreds of students improve their grades, in all subjects, and we know that our tutoring approach will benefit you or your student in Long Beach, CA, too.
New students, from TK to 12th grade, receive a risk-free assessment.
Call us now to book your free assessment. Getting Started Is Easy!
1:1 Tutoring For Long Beach, CA Students TK-12
Long Beach, CA students work hard to keep up their grades and master the subjects they need in grade TK-12. When we set out to bring Tutoring4Less to students in Long Beach, we committed to offering high quality instruction at an affordable rate. Our tutors are available to assist students in grades TK-12 with all academic subjects and standardized tests, including ACT, ISEE and SAT preparation. The mission of Tutoring 4 Less is to empower our students with the skills needed to become confident thinkers and independent learners that strive for academic success.
Our most requested subjects for tutoring in Long Beach, CA are:
About Long Beach, CA
Just half an hour from Los Angeles, Long Beach is a coastal city and port in Southern California. With a population of approximately 500,000, Long Beach is the sixth largest city in California. The waterfront Aquarium of the Pacific features touch tanks and a shark lagoon. Modern and contemporary works are on display at the Museum of Latin American Art. Long Beach is known for sandy beaches, floating museums, and world-class kitesurfing. Moored in its Queensway Bay, RMS Queen Mary is a legendary, permanently docked ocean liner, now a tourist attraction. 
Long Beach is home to the second busiest container port in the US, a huge part of the city's economy thanks to its goods movement and environmental stewardship. The Port of Long Beach has even led to the city's official nickname: the Aquatic Capital of America.
Long Beach, CA Education
The Long Beach Unified School District has earned a national and international reputation as one of America's finest school systems. The Global Education Study by the nonprofit Battelle for Kids organization lists LBUSD among five of the world's highest performing school systems. Established in 1885 with fewer than a dozen students meeting in a borrowed tent, LBUSD now educates 70,000 students, from preschool to high school, in 85 public schools located in the cities of Long Beach, Lakewood, Signal Hill, and Avalon on Catalina Island. LBUSD was the first public school system in the U.S. to require uniforms in kindergarten through eighth grade; the first to require any third grader reading below grade level to attend mandatory summer school; and the first to end social promotion.
Besides the public schools, Long Beach students have the option of attending local private schools. St. Anthony High School is a highly rated, private, Catholic school located in Long Beach, CA. It has 525 students in grades 9-12 with a student-teacher ratio of 14 to 1. After graduation, 72% of students from this school go on to attend a 4-year college.
CSULB is a large, urban, comprehensive university in the 23-campus California State University system. 
Located in Lakewood Village, Long Beach City College (LBCC) is the other higher education institution in the city. Long Beach City College is known for recently expanding its tuition-free education to two years to all qualified Long Beach Unified School District students starting fall of 2019. 
Should You Hire A Tutor For Your Long Beach, CA Student?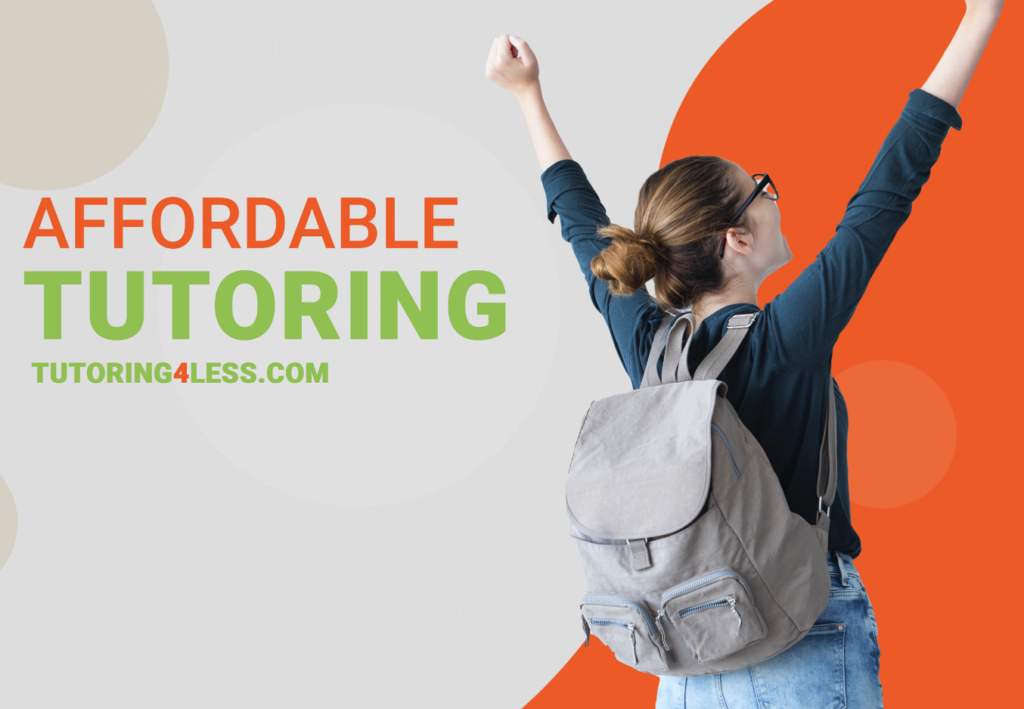 Long Beach K-12 students work hard to get ahead. In today's competitive environment, math is getting more and more difficult for students of all ages. While Long Beach schools are nationally recognized for their achievements, not every student is equally successful. When they need an extra academic boost and 1:1 support, it's not uncommon to turn to a local Long Beach tutoring service for help with math, reading, writing, science, STEM, and more.
When considering hiring a private tutor for your child, here are some helpful steps to guide you along the way:
1. Take your child's learning style into account
2. Weigh the benefits of private tutors vs. small group tutors
3. Keep the curriculum for your child's grade in mind
4. Hire a tutor online
5. Learn how much tutors charge and what is included in your fee
Find The Best Tutor Near Long Beach, CA
Ready to find a tutor in Long Beach, CA? We recruit the best talent from around the Long Beach city to bring high quality tutoring to you. Our reading tutors are thoroughly knowledgeable and skilled at helping students in elementary school, middle school and high school with all aspects of reading: Reading Comprehension, Reading Fluency, Vocabulary Development, Letter, Word Recognition, Decoding, Phonics, Word Pronunciation, and more. Our Long Beach math tutors are experts in tutoring students on a diverse range of math subjects, including: from elementary math to algebra, geometry, calculus and trigonometry.
Beyond Long Beach, we provide tutoring services to students in the following areas:
(after these page are built out, link to them)
How Much Do Tutors Charge in Long Beach?
When researching tutoring services in Long Beach, you may be concerned about the cost of tutoring. How much do tutors charge in Long Beach? The exact rate depends on the specific tutor's background, education, years of experience, and the details of your tutoring arrangement: in-home, online, or at a tutoring center. On average in Long Beach, a private tutor costs between $25 and $80 an hour. At Tutoring4Less, our mission is to provide affordable tutoring to all students. You will find our tutoring prices published on our website – no hidden costs or charges!