What it takes to be a Tutor at Tutoring 4 Less
The tutors at Tutoring 4 Less consist of certified teachers, current  college students with at least a two year degree, and college graduates. All of our tutors are Bi-Lingual as well. Prior to tutoring, all tutors are required to; pass an assessment test with a score of at least 90%, receive a DOJ/FBI background clearance, provide a TB clearance and obtain a CPR/First Aid certification.  Upon being hired by Tutoring 4 Less, tutors are required to attend a mandatory training before they begin tutoring.
Meet the Tutoring 4 Less Tutors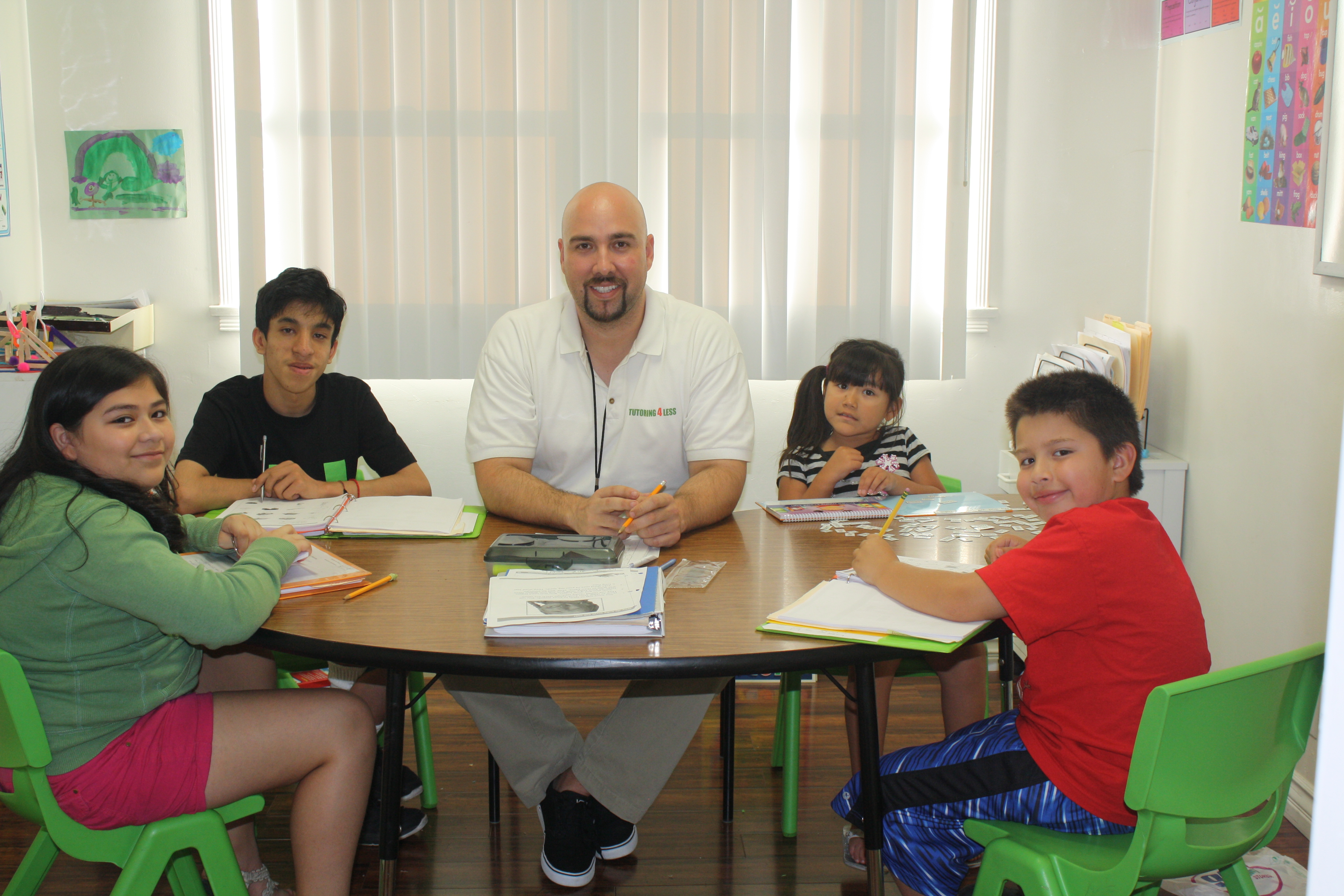 Francisco Gutierrez
Center Director/Tutor
Francisco Gutierrez graduated from Cal state Los Angeles in 2005 with a Bachelors Degree in Business Finance and a Minor in Economics. Prior to graduating from Cal State Los Angeles, Francisco was actively involved in the Accounting Honors Society,  Finance Association Group and made the Deans List for both Fall and Spring of 2005.  Francisco first began tutoring in 2003 with a Los Angeles based tutoring company while attending college.
Francisco Gutierrez has a total of 8 years of tutoring experience.  He also has 7 years of of experience in management in the tutoring industry.  Francisco's first position as a manager was as a Regional Manager for a Los Angeles based tutoring company.  As a Regional Manager, he managed over 40 tutors and 450 students in the Los Angeles Area. Upon a successful year as a Regional Manager,  Francisco was then hired by one of the largest Los Angeles based tutoring companies as their National Project Manager.  During his 5 years as National Project Manager, Francisco managed over 16,000 students in 235 school districts nationwide  and  supervised approximately 1200 employees.
Francisco is driven by seeing students receive the academic instruction and quality education that they so desperately need.  His goals are to  provide affordable quality tutoring to suit every parent's budget, decrease the amount of students with academic need and provide students with the essential tools to become independent learners.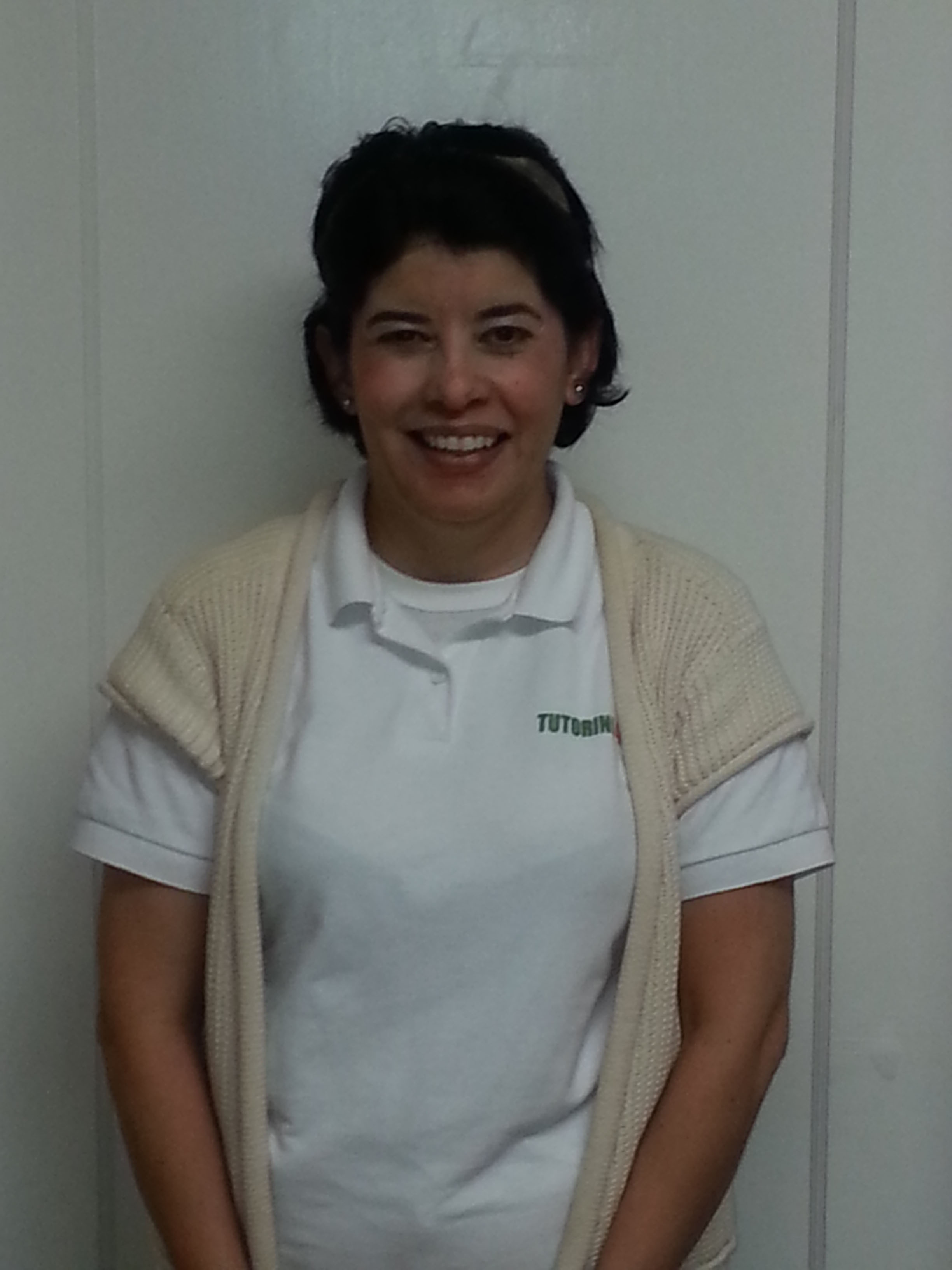 Victoria Ramos
Tutor
College: National University of San Diego
Major: English
Masters Degree: English
Victoria's favorite subject is English Literature and she enjoys writing scripts during her free time.  Her goals are to provide quality tutoring services and customer service to all students and parents. It is extremely important for her to be a positive role model for her students because they are the future and hope of our prosperous community.
Tutor
College: U.C. Berkeley and UCLA
Major: Political Science/ Pre-Med
Alexander's goal at Tutoring 4 Less is to help students succeed academically by providing them with the academic tools necessary to succeed in higher education institutions. With his experience in universities Alexander hopes to become a mentor that students feel comfortable coming to for advice.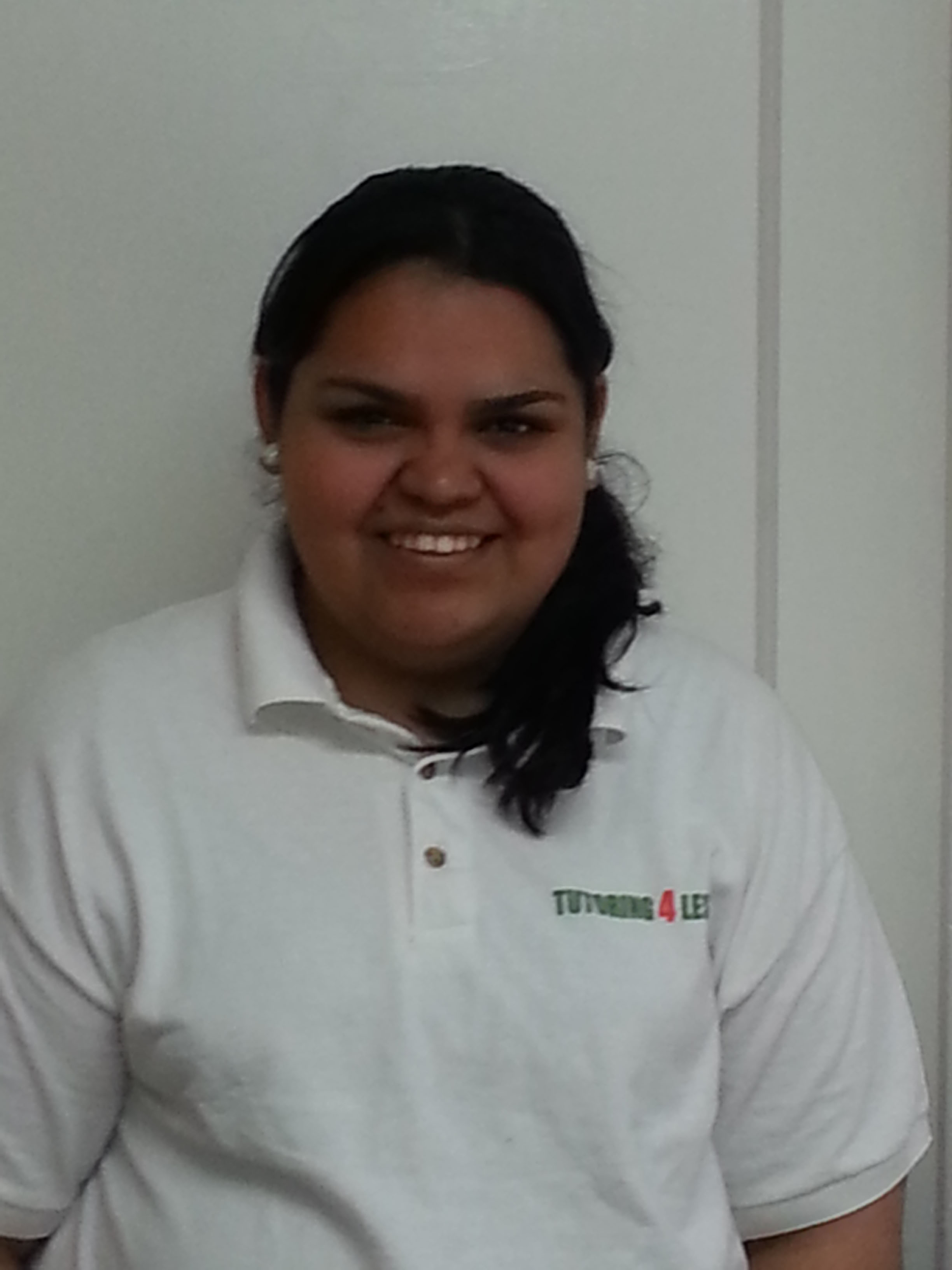 Erika Molina
Tutor
College: Cal State Los Angeles
Major: Mathematics
Erika's goals at Tutoring 4 Less are to provide clear mathematical instruction and to teach students alternative ways to do math.  She would also like to assist students with building confidence and achieving academic achievement.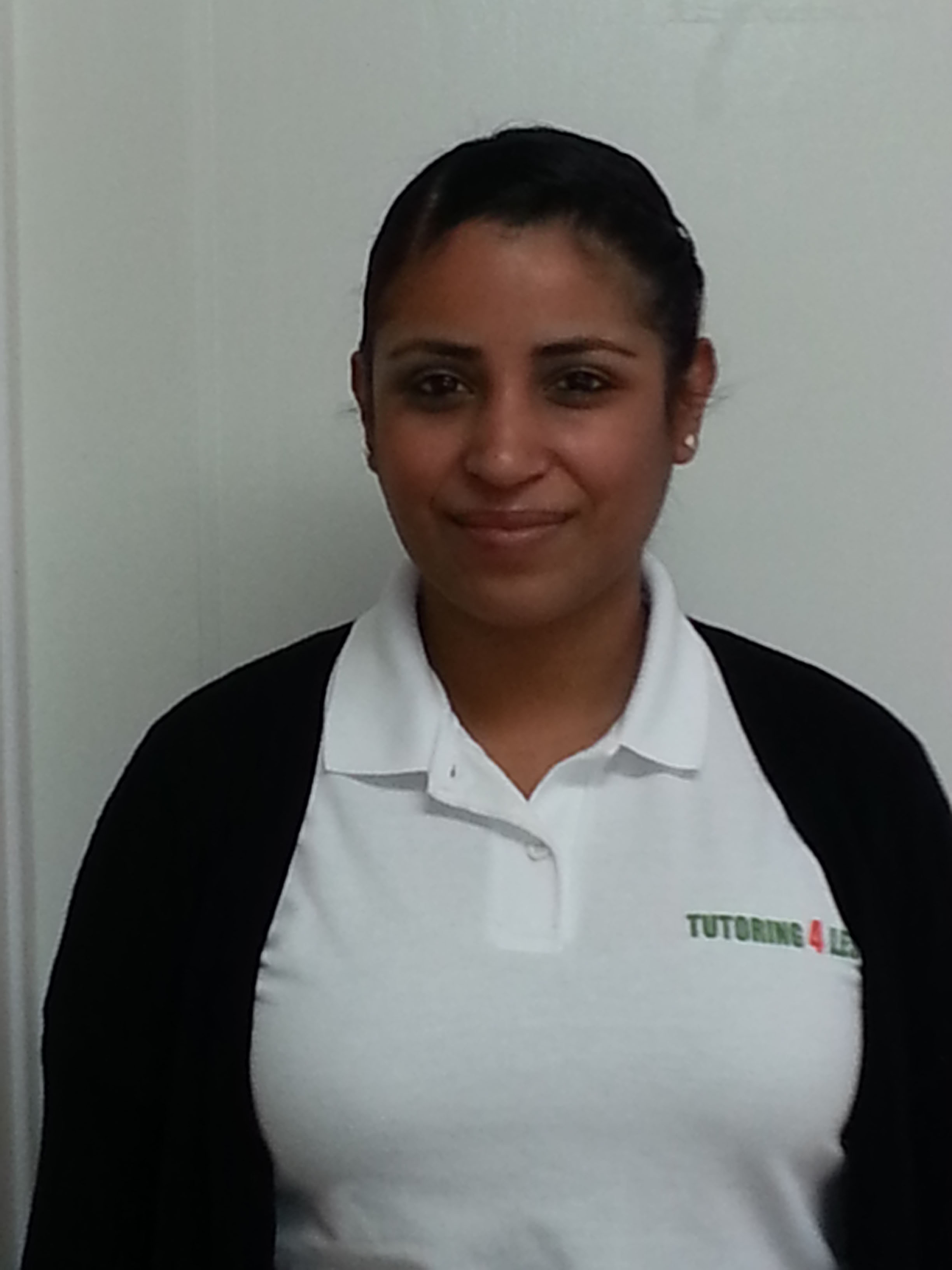 Perla Manzo
Tutor
College: University of California, Los Angeles

Major: English
Perla's goals at Tutoring 4 Less are to help her students improve in their academics. She hopes to inspire students to become goal oriented individuals and, as a result, generate confidence within.