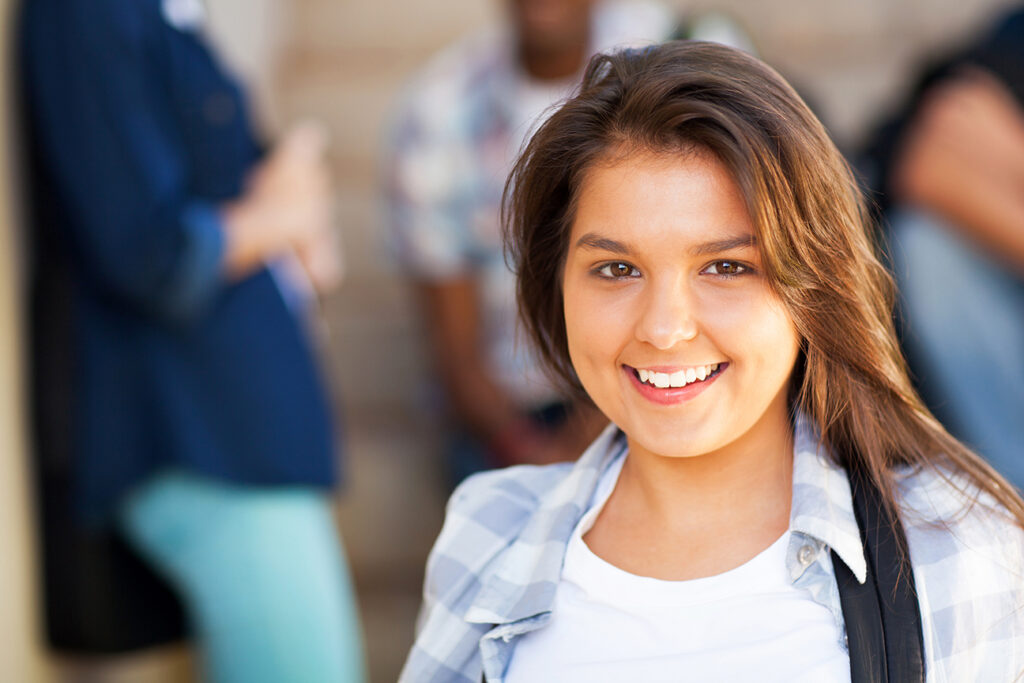 Get the Best Tutoring Help for Middle School Writing
When your middle school-aged child is avoiding homework or falling behind at school because of their issues with writing, that's an important time to get the best tutoring help for middle school writing. Private tutoring sessions are often considered to be prohibitively expensive for most parents. However, Tutoring4Less helps students across Los Angeles to improve their writing skills, providing quality tutoring services at a price point that families can afford.
What Does a Writing Tutor Help With?
A writing tutor will work with a student to make essays, book reports, projects, and creative writing assignments easier. Any English-language writing assignment for any course is viable for tutoring support. When a student needs help with organizing their writing, generating the first draft, revising an existing draft, or general improvements, that is when a Tutoring4Less tutor will be on hand to aid. Tutors can also work with students prior to assignments being handed out, to brainstorm or refine technical skills like paragraph structure or essay writing and planning.
A writing tutor will not proofread a written assignment or correct mistakes. Their goal is to empower students to improve their reading and writing faculties to the extent that they can correct their own mistakes. Similarly, proofreading is a skill that all students should develop, as it will certainly be necessary for high school assignments.
Writing Tutors for Middle Schoolers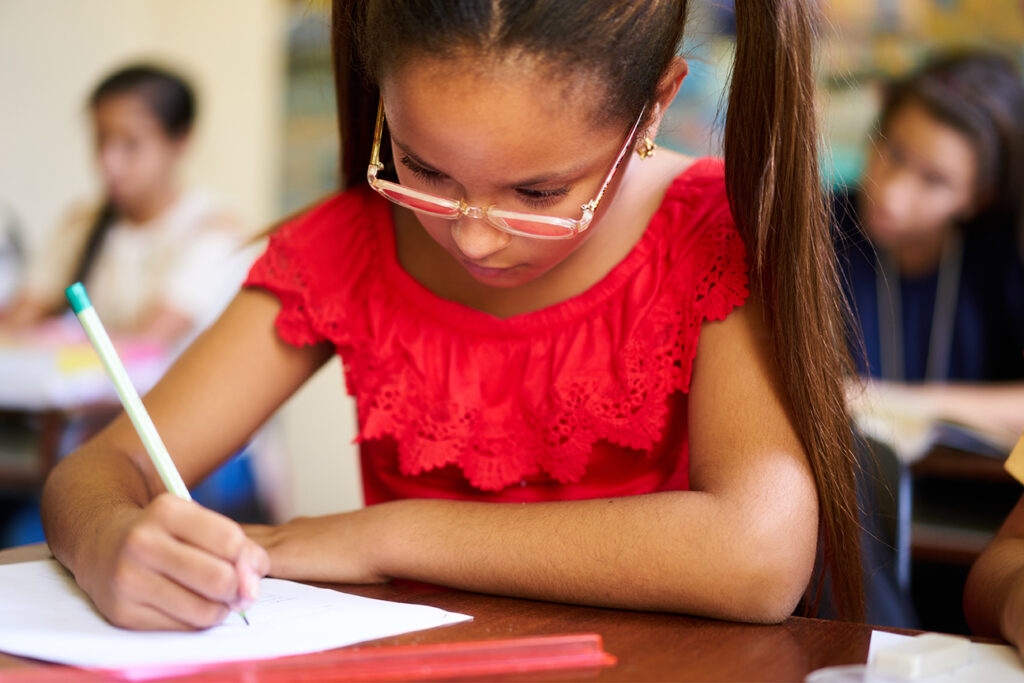 The first thing a Tutoring4Less tutor will embark upon with a new middle school student is a skills test: checking the basic writing skills that elementary school should have imparted:
Basic sentence structure
Grammar skills
Elementary essay structure
Once a student's individual skill level has been established, it is possible to construct a customized learning plan to best support the student and nurture the skills necessary for the student to meet (and hopefully, exceed) the needs of the middle school curriculum. Study skills such as the following are taught:
The 6 (+1) traits of writing
Writing mechanics and common enhancements
Paragraph structure
Advanced essay structure
Unlike many other study skills, writing tuition is something that can benefit a student in nearly all of their academics. With the help of one of our tutors, your child will learn to organize and convey thoughts more clearly, find enjoyment in writing, and become a more confident writer. Together, our tutor and your child will work to develop a practical writing process that will mean any assignment, regardless of the length, can be tackled without panic or frustration. Writing tutoring can also be beneficial in test prep for standardized tests such as the SAT or ACT.
Middle school is a pivotal time for writing proficiency. Students are beyond the age where teachers can devote much time to adjusting and correcting habitual grammatical errors. Students must be more self-sufficient, at a time when their brains are maturing at different rates. Some students find this newfound responsibility easier to take on than others, and it is easy to fall behind. It is better to identify potential problems at this stage, rather than letting them bed in and harm a child's academic performance going into high school.
Tutoring4Less provides writing tutoring services to students in the:
6th grade
7th grade
8th grade
Personalized Writing Tutoring Near Me
Tutoring4Less tutors come from a range of backgrounds. We have certified teachers, college students, and college graduates. All of our tutors are bilingual and must pass background checks and assessment tests before they are allowed to tutor students. They are also CPR/First Aid certified and have completed our mandatory training course. You can be confident that, though each of our tutors' teaching styles may vary somewhat, we are all working from the same play sheet. We offer in-person as well as online writing tutors if your household prefers online tutoring. Even when choosing online writing tuition, it still makes sense to hire a local tutor. A tutor from Los Angeles is familiar with the LAUSD syllabus for middle school students, and can likely provide insights from having previously instructed students working on the same or similar assignments. An out-of-town tutor is unlikely to be able to offer this degree of familiarity with the subject matter your child is handling. Choose Tutoring4Less to get the best combination of affordability and local know-how.
Contact us today to find out what our tutors can do to help your middle school student with writing.