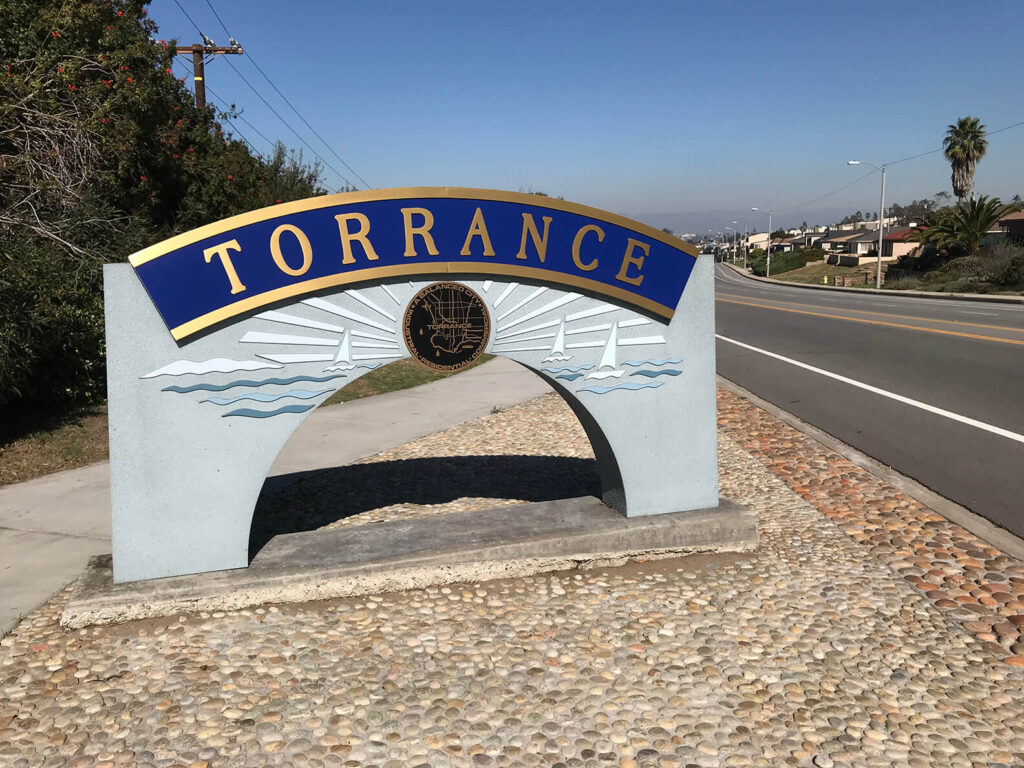 Private Tutors in Torrance for All Subjects & Grade Levels
Looking for a great Torrance Tutor? Need help with math, reading, writing, science, or test prep? From elementary all the way up through high school school, our experienced Torrance tutors will provide the highest quality tutoring for your academic goals. We are pleased to offer affordable tutoring for all students in Los Angeles, including the Torrance area. We have helped hundreds of students improve their grades, in all subjects, and we are confident that our tutoring process will benefit you or your student in Torrance, CA, too.
New students, from TK to 12th grade, receive a risk-free assessment.
Call us now to book your free assessment. Getting Started Is Easy!
1:1 Tutoring For Torrance, CA Students TK-12
Torrance, CA students work hard to keep up their grades and master the subjects they need in grade TK-12. When we set out to bring Tutoring4Less to students in Torrance, we committed to offering high quality instruction at an affordable rate. Our tutors are available to assist students in grades TK-12 with all academic subjects and standardized tests, including ACT, ISEE and SAT preparation. The mission of Tutoring 4 Less is to empower our students with the skills needed to become confident thinkers and independent learners that strive for academic success.
Our most requested subjects for tutoring in Torrance, CA are:
About Torrance, CA
Torrance is a coastal city in the South Bay region of Los Angeles County, California, in the Los Angeles metropolitan area.
Torrance was incorporated in 1921. Torrance has 1.5 miles (2.4 km) of shore-front beaches on the Pacific Ocean. The Torrance population was 145,438 at the 2010 census. This residential and light-high-tech industries city has 90,000 street trees and 30 city parks. Torrance is the birthplace of the AYSO – American Youth Soccer Organization.
Torrance was originally part of the Tongva Native American homeland for thousands of years. In 1784 the Spanish land grant for Rancho San Pedro, in the upper Las Californias Province of New Spain and encompassing present day Torrance, was issued to Juan Jose Dominguez by King Carlos III—the Spanish Empire. It was later divided in 1846 with Governor Pío Pico granting Rancho de los Palos Verdes to José Loreto and Juan Capistrano Sepulveda, in the Alta California territory of independent Mexico.
Jared Sidney Torrance founded the City of Torrance in 1912 when his land development company purchased 2,791 acres from the Dominguez Estate Company. Torrance benefited from the rapid economic growth related to the preparation and engagement in World War II.
The steel-related industries of Torrance saw an ever-increasing demand for their products. In the 1960, The City became a major retail focal point in the region with the building of the Del Amo Shopping Center.
Torrance, CA Education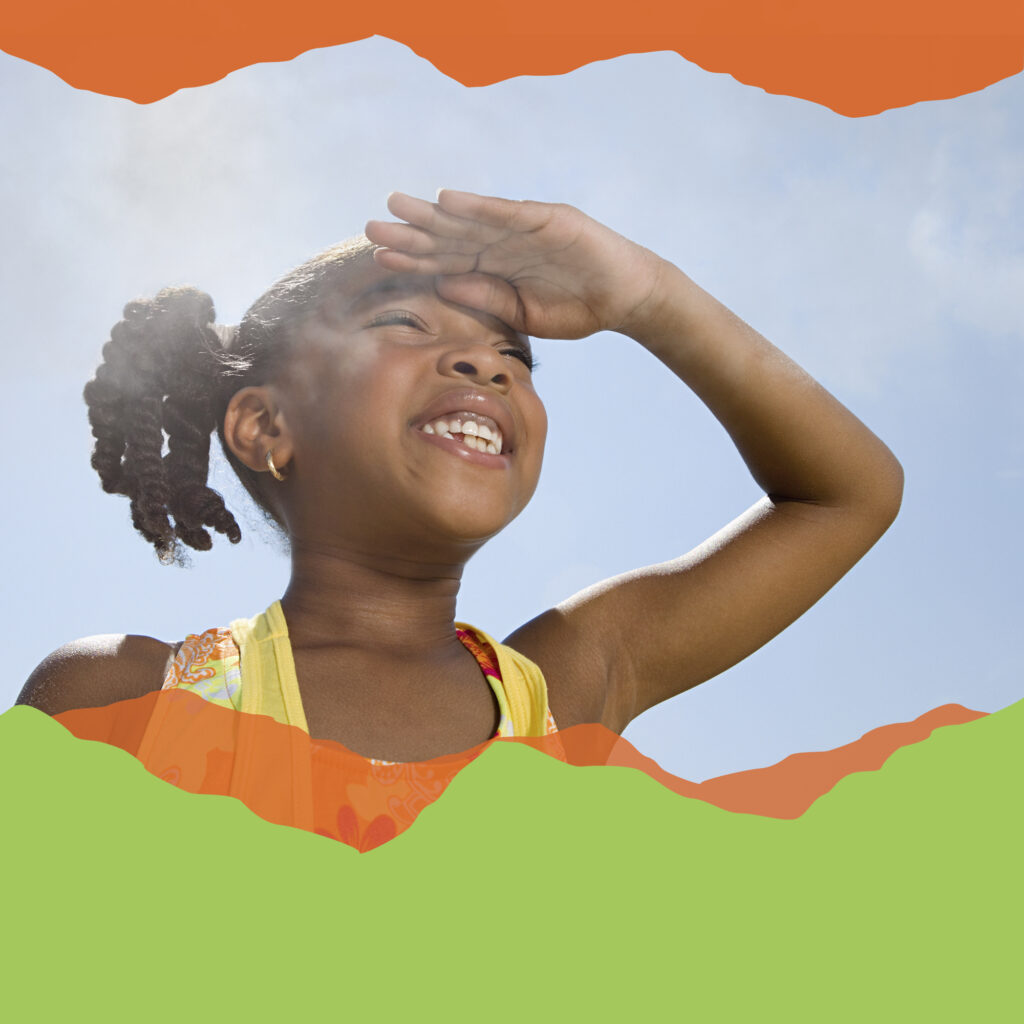 Torrance Unified School District is a highly rated, public school district located in Torrance, CA. It has 23,394 students in grades K-12 with a student-teacher ratio of 25 to 1. According to state test scores, 60% of students are at least proficient in math and 67% in reading.

The Torrance Unified School District consists of 17 elementary, 8 middle, 4 high schools, and 1 continuation and 1 alternative high school. The District also has 3 adult school campuses.
TUSD was established in 1947 and unified in 1948. Torrance Unified School District is nestled in the heart of the South Bay, in the south-western part of Los Angeles County. TUSD is bordered by the Palos Verdes Peninsula on the south, the beach cities – Redondo, Hermosa, and Manhattan Beach – to the west, and cities of Lawndale and Hawthorne to the north. The District serves the entire City of Torrance and is governed by five school board members.
West High School is rated #1 in the Torrance Unified School District by U.S. News and #195 in California.
Bishop Montgomery High School is a top-rated private high school in Torrance.
The Torrance Education Foundation engages the community – parents, families, businesses and concerned citizens – to ensure students in Torrance have the 21st century tools and learning experiences they need to thrive and compete in the academic marketplace.
Should You Hire A Tutor For Your Torrance, CA Student?
Torrance K-12 students work hard to succeed and stay ahead. Although Torrance schools are nationally recognized and highly rated for their achievements, not every student in Torrance is equally successful. When they need an extra academic boost and 1:1 support, it's not uncommon to turn to a local Torrance tutoring service for help with math, reading, writing, science, STEM, and more.
When considering hiring a private tutor for your child, here are some helpful steps to guide you along the way:
1. Take your child's learning style into account
2. Weigh the benefits of private tutors vs. small group tutors
3. Keep the curriculum for your child's grade in mind
4. Hire a tutor online by requesting a free assessment
5. Learn much tutors charge and what is included in your fee
Find The Best Tutor Near Torrance, CA
Ready to find a tutor in Torrance, CA? We recruit the best talent from around the Torrance city to bring high quality tutoring to you. Our reading tutors are thoroughly knowledgeable and skilled at helping students in elementary school, middle school and high school with all aspects of reading: Reading Comprehension, Reading Fluency, Vocabulary Development, Letter, Word Recognition, Decoding, Phonics, Word Pronunciation, and more. Our Torrance math tutors are experts in tutoring students on a diverse range of math subjects, including: from elementary math to algebra, geometry, calculus and trigonometry.
Beyond Torrance, we provide tutoring services to students in the following areas:
How Much Do Tutors Charge in Torrance?
When researching tutoring services in Torrance, you may be concerned about the cost of tutoring. How much do tutors charge in Torrance? Can you afford a tutor? The exact rate depends on the specific tutor's background, education, years of experience, and the details of your tutoring arrangement: in-home, online, or at a tutoring center. On average in Torrance, a private tutor can cost between $25 and $80 an hour. At Tutoring4Less, our mission is to provide affordable tutoring to all students. You will find our tutoring prices published on our website – no hidden costs or charges!
Whether your student is learning at home or in a classroom, online or in-person, take advantage of the close supervision in Torrance by an experienced tutor. Your student will see improved grades, a higher level of interest and engagement, and faster progress with a qualified tutor guiding them every step of the way.