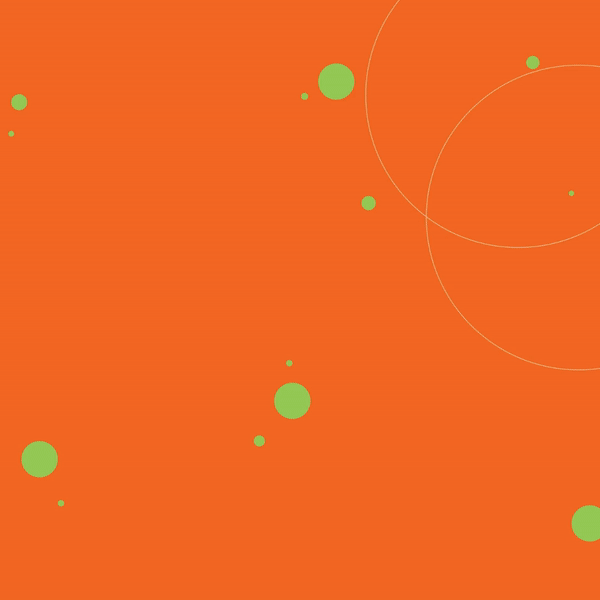 Hiring the right reading tutor for middle schoolers is a matter of expertise, temperament, and rapport. We all remember teachers that we just didn't get along with, for one reason or another. Imagine how much more awkward that relationship would be with a private reading tutor, where you were the only student. Tutoring 4 Less endeavors to connect middle school students with the tutor that will not only help them improve their reading skills but provide the moral and logistical support necessary to help them sharpen their study skills. The support that will create a strong foundation to help them in their future academic pursuits, at high school and beyond.
What Does a Reading Tutor Do?
A reading tutor works with students of all ages, but mainly children, to provide learning exercises and activities that will help a student advance their reading skills. Tutoring sessions, whether in groups or one-to-one, can provide exceptional motivation for students to learn even in areas that don't come easily to them. In general, tutors work from lesson plans, with activities devised to challenge a particular student (or group). Sessions may also include skill assessments, quizzes, tests, grading of performances, and assistance for students in moments of difficulty.
Tutors may also:
Offer literacy tutoring for students in primary and secondary education reading and writing below their grade level.
Work with students that have dyslexia, ADHD, or other special educational needs.
Deliver online tutoring for reading skills.
Support students' vocabulary development as part of test prep strategy.
Individual tuition for K-12 students to improve reading ability and comprehension, as well as general language acquisition.
What Are the Reading Standards for Middle Schoolers?
For students in the Los Angeles Unified School District, educational standards for different grade levels are guided by Common Core provisions. The District has details on reading standards for middle schoolers online, a selection of which we have included below:
Sixth graders should be able to:
Indicate where the text supports analysis of a text's explicit meaning, and inferences drawn from the text.
Ascertain a text's theme or central idea and details of how it is conveyed, as well as provide an objective summary.
Describe how a story or drama's plot unfolds and how a character responds or changes over the course of a narrative, as a plot moves towards a resolution.
Seventh graders should be able to do all of the above as well as:
Cite multiple pieces of textual evidence supporting analysis of a text's explicit message, as well as inferences drawn from the text.
Analyze how a story's theme or central idea develops over the course of a piece.
Analyze how elements of a story/drama interact (e.g. how a setting influences the plot).
Eighth graders should be competent with all of the previous tasks, as well as:
Cite the strongest supporting textual evidence for a particular analysis of a text's explicit and implicit statements.
Analyze the relationship that a story's theme or central idea has with the characters, setting, and plot.
Analyze how certain lines of dialogue or dramatic incidents contribute to the plot of a story or narrative, reveal aspects of a character, or trigger a decision.
Personalized Reading Tutoring Near Me
For students who want to learn to read more effectively, improve their reading comprehension, or simply get more reading lessons so they can practice their skills, Tutoring 4 Less offers reading specialists with plentiful tutoring experience at an affordable rate. We use an assessment system to ascertain every student's strengths, weaknesses, and preferred learning style. We use our findings from this assessment to create an individualized learning plan for all of our students, from pre-K to college level. For students seeking advancement of their literacy skills, the focus will of course be on reading and writing. However, tutoring can also incidentally support student focus and organization by modeling an efficient study system. Lessons learned from this experience can aid students from middle school and high school, even college students seeking a Bachelor of Arts or Master degree.
Best Reading Tutors in Los Angeles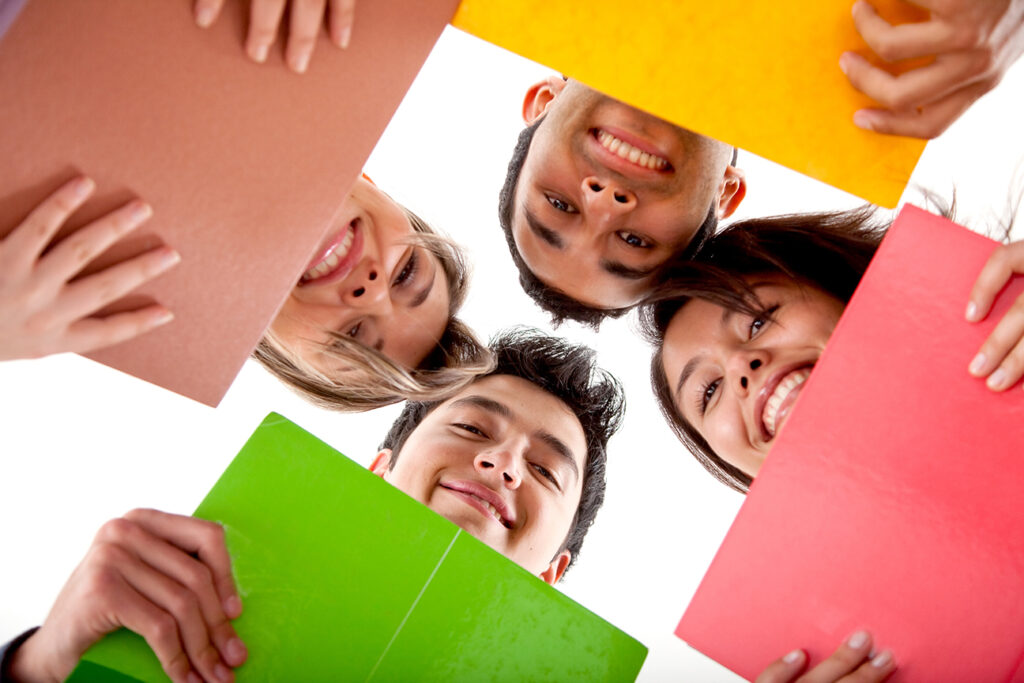 As we are sure you're aware, tutoring companies in Los Angeles typically charge upwards of $50 an hour for access to tutors. Skills in demand, such as math tutors, can be even more expensive. However, Tutoring 4 Less is interested in reaching the greatest number of LA County students, and that means offering a more affordable rate for hard-working families. Our tutors can provide the following for students prepared to work hard:
More effective study skills
Increased reading speed and comprehension
Increased general reading skills
A deeper interest in reading
Middle school demands a greater independence and capacity for individual reading. Without nurturing the motivation to read independently in a student, it is easy for some to fall behind and stay behind for the rest of their academic lives. Our reading tutors will get your student back on track and primed for academic success.
Contact us for your student's Free Reading Assessment today!