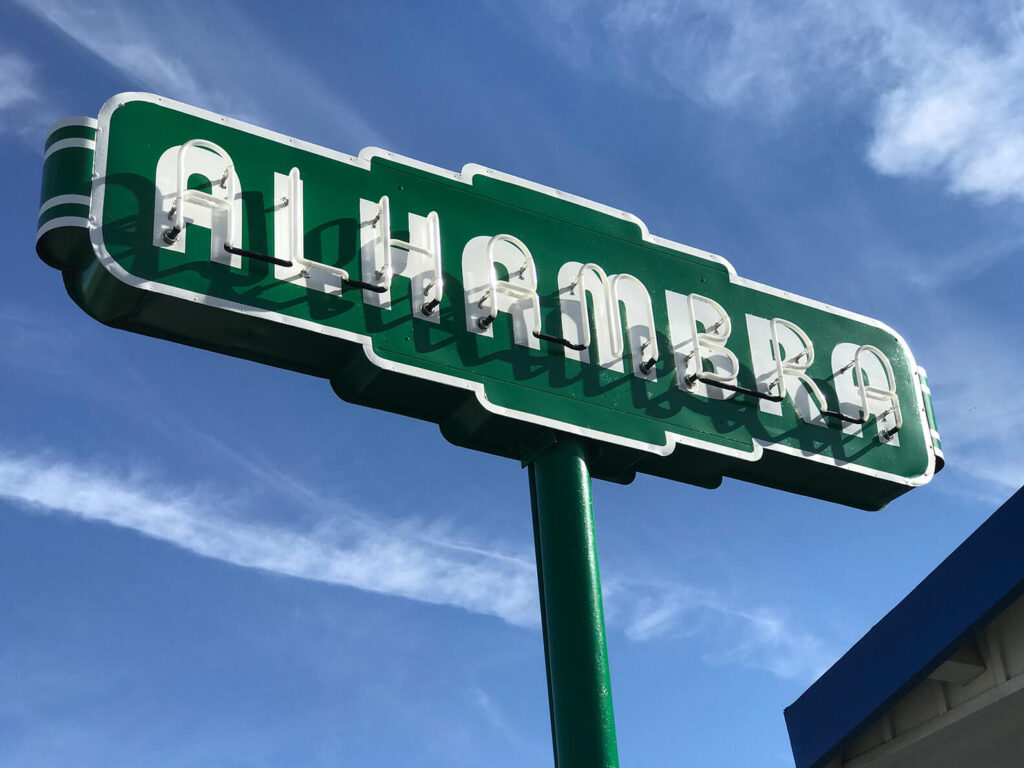 Private Tutors in Alhambra for All Subjects & Grade Levels
Looking for a great Alhambra Tutor? From elementary all the way up through high school school, our experienced Alhambra tutors will provide the highest quality tutoring for your academic goals. We are proud to offer affordable tutoring for all students in Los Angeles, including the Alhambra area. We have helped hundreds of students improve their grades, and we are confident that our tutoring strategy will benefit you or your student in Alhambra, CA.
New students, from TK to 12th grade, receive a risk-free assessment.
Call us now to book your free assessment. Getting Started Is Easy!
1:1 Tutoring For Alhambra TK-12 Students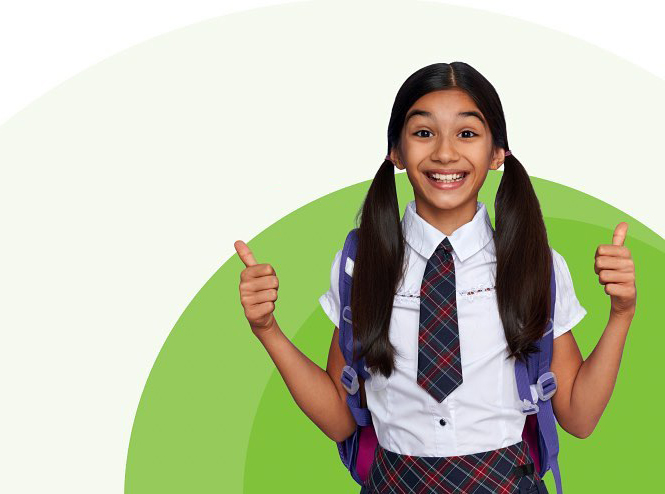 The mission of Tutoring 4 Less is to empower our students with the skills needed to become confident thinkers and independent learners that strive for academic success! When we set out to bring Tutoring4Less to students in Alhambra, we committed to offering high quality instruction at an affordable rate. Our tutors are available to assist students in grades TK-12 with all academic subjects and standardized tests, including ACT, ISEE and SAT preparation.
Our most requested subjects for tutoring are:
What Is Alhambra, CA Known For?
Alhambra is a city located in the western San Gabriel Valley region of Los Angeles County, California, United States, approximately eight miles from the Downtown Los Angeles civic center. It was incorporated on July 11, 1903. As of the 2010 census, the population was 83,089. The city's ZIP Codes are 91801 and 91803.
Located approximately 7.33 miles from Los Angeles, Alhambra, California, "Gateway to the San Gabriel Valley," is a city whose diversity has given rise to a lively mix of international restaurants and markets, businesses and events. Alhambra is home to a very large Asian American community, and many local shops and restaurants feature Asian cuisine and culture.
K-12 Schools In Alhambra
Alhambra Unified School District has 19 schools in Alhambra, California. AUSD serves the City of Alhambra, most of the City of Monterey Park, and parts of the Cities of San Gabriel and Rosemead. Students in grades Kindergarten through 8 are required to wear school uniforms. Notable alumni from Alhambra High School include Darrall Imhoff, NBA player and Olympic gold medalist, and Dorothy Howell Rodham, mother of Secretary of State Hillary Clinton. Besides the public schools, residents have a choice of private schools in Alhambra.
Hiring The Best Tutor For Your Alhambra, CA Student
Hiring a private tutor in Alhambra is a smart choice. Alhambra tutoring provides students with a top-notch academic experience by focusing the efforts of a private instructor on an individual student's needs. In addition to being subject matter experts, our tutors are familiar with the teaching frameworks used by schools in Alhambra. For instance, in Math and Language Arts, the Common Core Standards is used in Alhambra. In Language Arts, students learn strategies for reading literary and informational texts, using a writing process, and to listen and speak reflectively.
The many benefits of hiring a tutor include:
A tutor can help your child have goals and objectives
Private tutors will work at a specific pace
Private tutors give personal attention
They teach more than just the lesson plan
Private tutoring programs are flexible and convenient
Find A Tutor Near Alhambra, CA
Search for "best Los Angeles tutor near me" and you will find hundreds of results to choose from. Driving in Los Angeles can make any errand or commute take longer than planned. That's why Alhambra parents and students consider local tutors first. Spend less time searching and driving, and more time learning, by selecting a local Alhambra tutor, or a tutor you can meet with online.
Los Angeles cities near Alhambra include:
How Much Do Tutors Charge in Alhambra?
When considering a private tutor in Alhambra, you may be wondering how much to budget for the cost of tutoring. On average in Los Angeles, a private tutor costs between $25 and $80 an hour. For SAT and test prep tutoring, prices start at $45/hr and can go up to $100/hr. At Tutoring4Less, our mission is to provide affordable tutoring to all students. You will find our tutoring prices published on our website – no hidden costs or charges!