Frequently Asked Questions about Our Tutoring Services
Looking for tutoring FAQs? Rather than make Los Angeles families seeking tutoring scour our website for answers, we collected the most frequently asked questions about our tutoring services that we receive. Whether you are wondering if your child is a good candidate for tutoring, how to sign up for an evaluation, or how much tutoring costs, you will find answers to tutoring FAQs here.
Q: How do I sign-up for tutoring?
A: Please call 1-800-927-1746 to inquire about our services.
Q: Does our tutoring program offer one-to-one or group tutoring?
We offer both one-to-one and small group tutoring.
Q: What age group do you tutor?
A: We tutor students in or entering: from Pre-K to 12th grade
Pre-k
1st grade
2nd grade
3rd grade
4th grade
5th grade
6th grade
7th grade
8th grade
9th grade
10th grade
11th grade
12th grade
Q: How long are tutoring sessions?
A: Our tutoring sessions are usually between 1 and -1.5 hours depending on the group size of your child's tutoring session.
Q: How much do tutoring services cost?
A: Our tutoring service prices range from $25-$60 per hour depending on location of tutoring and group size. Please call 1-800-927-1746 to find out pricing in your area.
Frequently Asked Questions about Online Tutoring and Additional Services
Tutoring 4 Less doesn't just provide exceptional subject tutoring at an affordable rate. We have much more to offer LA County families.
A: Yes. We offer tutoring online for those with internet connections. This is a great option for a busy parent or student that cannot make it to our tutoring center for drop-in tutoring.
Q: What subjects are available for tutoring?
A: Our tutors are able to tutor in all subjects and Test Prep for standardized tests.
A: Yes. Our tutors can help students understand the concepts needed so they can complete their homework assignments.
Q: What is your tutor hiring process?
A: We hire college students and paraprofessional educators. We first screen resumes for background and years of experience. Those select few that are chosen are then interviewed and assessed. The top scores are then hired upon completion of a thorough background check and employee training. The person tutoring your child will be a vetted professional.
Q: Who do I contact if I have a question about my tutor?
A: Please feel free to call 1-800-927-1746.
Q: Are there tutors available in other languages than English?
A: We have tutors available in a variety of languages. Please contact us at 1-800-927-1746 to confirm if we have a specific tutor available in the language needed.
Q: How many sessions does my child have to attend before I see academic improvement?
A: Once your child is assessed, our staff will create a program with recommended hours and an action plan including study strategies tailored to your child's academic needs. The tutoring schedule will be in accordance with your budget and availability.
Q: Who do I call if I need additional tutoring services?
A: Please call 1-800-927-1746. One of our staff members will be happy to assist you!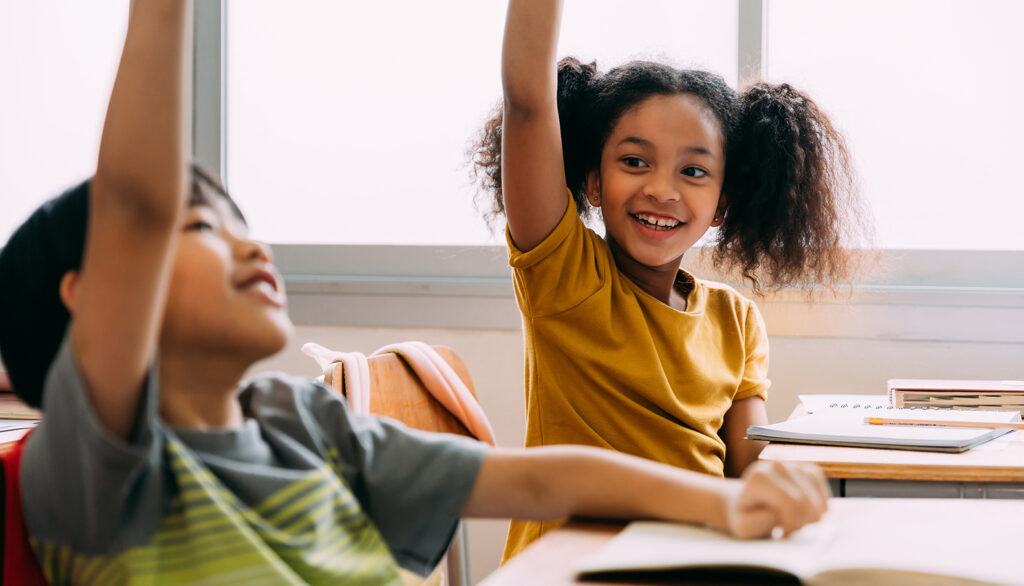 We update this page frequently as we receive more questions from students and families. If your question about tutoring is not answered on this page, please contact us for additional information.