Laying the foundation for your                   student's lifelong success

The Pre-K Prep Program at Tutoring 4 Less
A child's Pre-Kindergarten years are crucial to a student's academic success for Kindergarten and upper grade levels. Our effective Pre-K Prep program nurtures a child's desire to learn and instills a sense of competency as a learner. Our academic approach ensures that children are exposed to a diverse array of learning activities and thrive in all areas of child development, creative thinking, problem solving, curious investigation and decision making.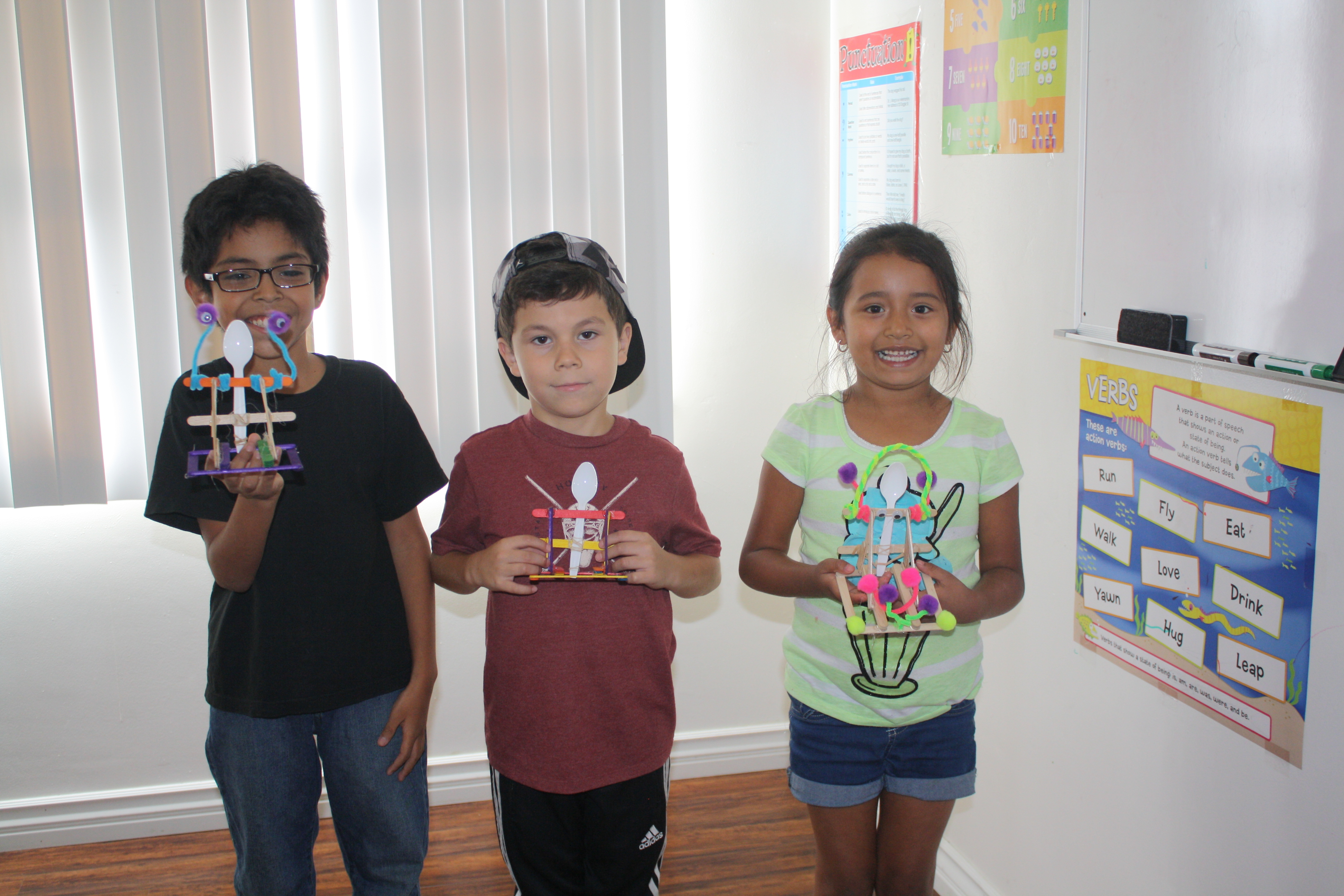 How Student's learn at Tutoring 4 Less
Based on a student's learning style and academic need, the tutors at Tutoring 4 Less use our comprehensive curriculum, manipulatives and learning games to build the solid foundation a child needs to ensure they have a successful kindergarten year. During our Pre-K Prep Program, student's focus on skills needed to read, expand their vocabulary, count numbers and solve simple math problems.
The first step we take at Tutoring 4 Less is to have your student assessed to establish their academic need and learning style. Upon receiving a student's assessment results, a curriculum book and Student Learning Plan(SLP) is tailored to the students academic need.
Our tutors then use a student's SLP and curriculum book to address a student's academic strengths and weaknesses. In order to ensure a student's academic needs are being addressed, student progress is monitored quarterly.
Some of the key components we cover in our Pre-K Prep program are :
Language and literacy development
Social and emotional development
Benefits of Our Pre-K Prep Program
Registering your child for the Tutoring 4 Less Pre-K Prep Program provides them with endless benefits. Upon completing our program, your child will have a solid foundation for entering kindergarten. Our program will also reinforce the importance of education and excelling in school. Our Pre-K Prep Program creates an environment that empowers children to succeed in kindergarten and beyond by inspiring confident and successful lifelong learners!