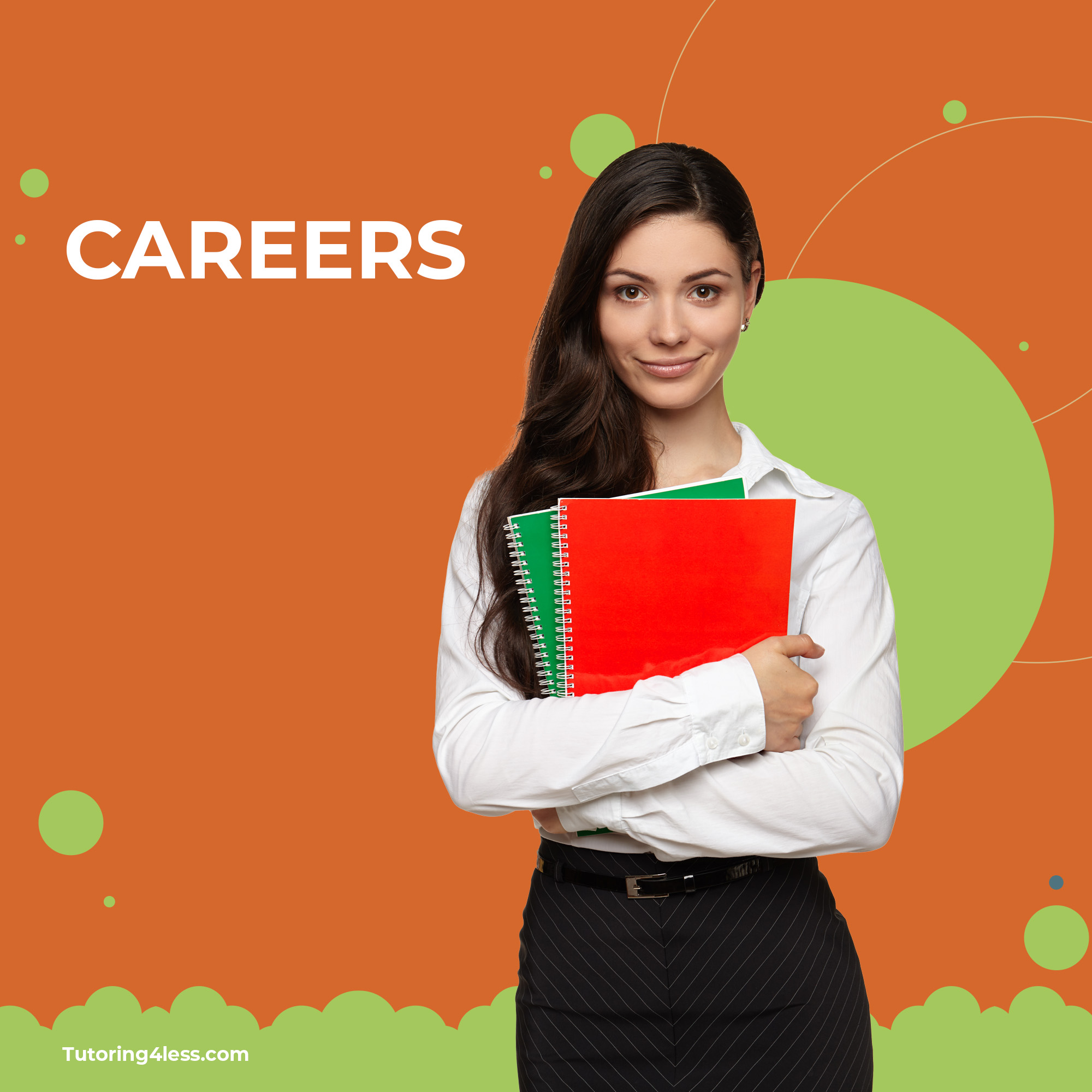 ENGLISH/MATH TUTORS NEEDED FOR STUDENTS K-12
Note: NOT A VIRTUAL PLACEMENT. THESE POSITIONS ARE IN-PERSON IN THE LOS ANGELES AREA. PLEASE ONLY APPLY IF YOU ARE ABLE TO MEET STUDENTS IN PERSON.
Do you want to work in a fun and positive environment where you mentor and guide students to academic success? We are a local tutoring company that provides individual customized tutoring, mentoring, and homework help in a group setting to students in K-12 grade in all subjects.
Looking for candidates who are available to tutor in our tutoring center located in South Gate, Ca 90280. Mon./Wed. 4:00pm-9:00pm.
Our company provides tutors with all necessary tutoring supplies and the curriculum needed for tutoring sessions. In addition, we do all the assessing, scheduling of students' sessions and create learning plans for tutors.
If you love helping local Los Angeles students meet their goals in school and life, then join our team at Tutoring 4 Less!
REQUIREMENTS:

✔ BILINGUAL ENGLISH/SPANISH SKILLS ARE A MUST

✔ MUST have at least two years of college and Math/English tutoring experience or four years of Math/English tutoring experience to apply for this position
✔ Candidates should be able to tutor students K-12 grade in reading, writing, phonics, and/or math
✔ Candidates with Special Education experience also highly desired
✔ Current school or substitute teachers are welcome to apply
✔ Candidates must be reliable, enjoy working with children, have strong
communication skills and a caring demeanor, and are committed to educating and motivating young students
✔ Candidates should be able to provide students with constructive feedback and demonstrate patience and compassion for students as they develop skills and improve their performance
✔ Candidates must get a Fingerprint and Background Check done upon being hired
✔ Candidate must have reliable transportation
✔ Candidate must have experience working with computers

✔ Candidates should be able to commit for a minimum of six months

✔ Candidates must be able to work Mon./Wed., 4:00 pm-9:00 pm
✔ Candidates should be able to follow directions and be organized with necessary company paperwork
About Tutoring 4 Less
The mission of Tutoring 4 Less is to empower our students with the skills needed to become confident thinkers and independent learners that strive for academic success!

Our tutors work with students in pre-K, elementary school, middle school, and high school, providing support and guidance for students to develop study skills, complete assignments, and expand their subject understanding. Part-time tutoring jobs are available.
Our focus is to provide a customized education program that accurately addresses a student's academic strengths and weaknesses so that they can achieve their goals.
The tutors at Tutoring 4 Less are more than just great educators, they are positive mentors and influential role models. Our tutors consist of college students, college graduates and career educators that provide students with a positive outlook on education. Using tutor bucks and consistent positive reinforcement our team of experienced tutors guide students to success in each tutoring session.
Tutoring 4 Less is an Equal Opportunity Employer
Benefits of working at Tutoring 4 Less:
★ The ability to work one-on-one with students and see real progress
★ No lesson plans, no papers to grade, no schedules to coordinate– as a tutor, your only responsibility is to show up and teach!
★ Convenient hours
★ Administrative support: we provide all necessary tutoring supplies and the curriculum needed for tutoring sessions
★ The opportunity to enhance your resume with experience that is highly respected in the field of education
★ Gain a variety of perspectives from people with diverse backgrounds
Apply Today!
Please email your resume to [email protected]