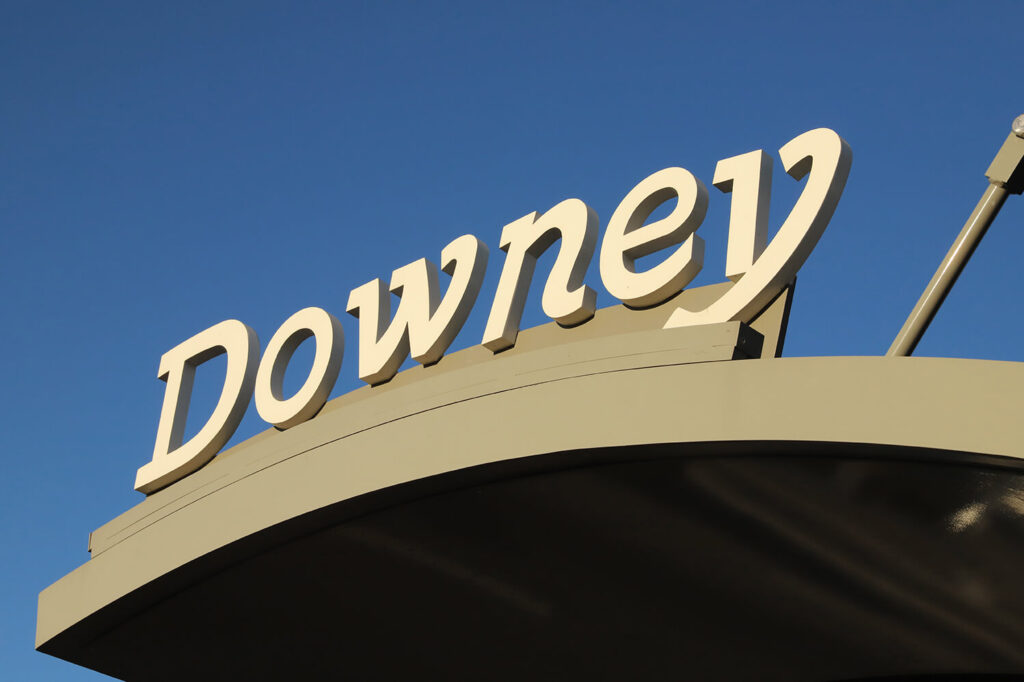 Private Tutors in Downey for All Subjects & Grade Levels
Looking for a great Downey Tutor? From elementary all the way up through high school school, our experienced Downey tutors will provide the highest quality tutoring for your academic goals. We are proud to offer affordable tutoring for all students in Los Angeles, including the Downey area. We have helped hundreds of students from all walks of life to improve their grades, not fall behind during the summer or during virtual learning, and are confident that our tutoring strategy will benefit you or your student in Downey, CA.
New students, from TK to 12th grade, receive a risk-free assessment.
Call us now to book your free assessment. Getting Started Is Easy!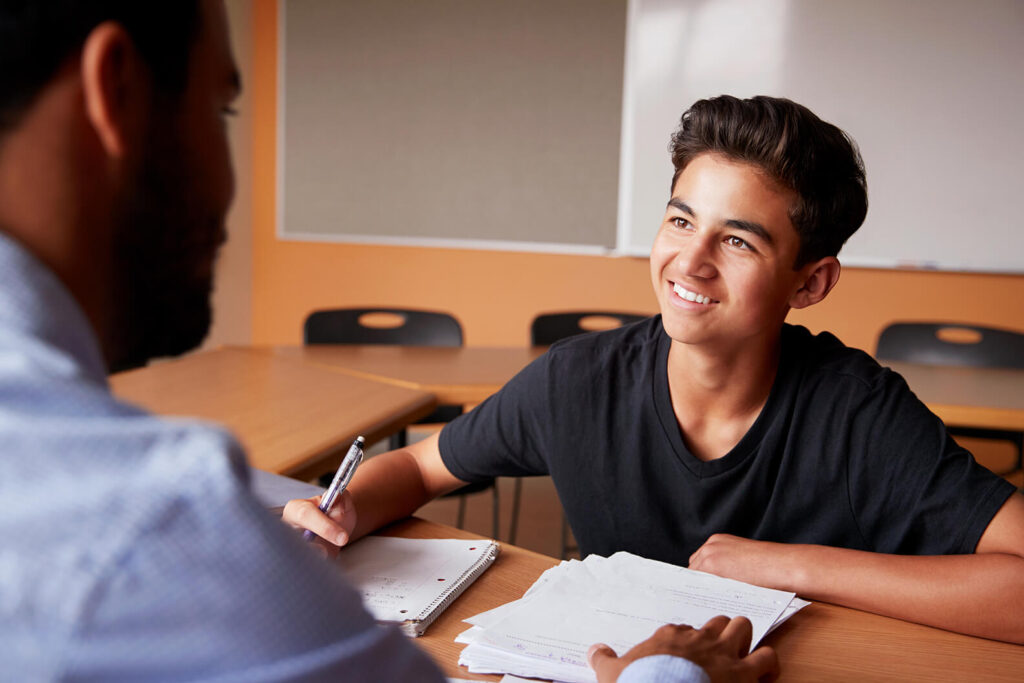 1:1 Tutoring For Downey TK-12 Students
We provide test prep and private tutoring to the Downey area from qualified and credentialed tutors. Our Downey tutors are available to assist students with all academic subjects and standardized tests, including ACT, ISEE and SAT preparation.
Our most requested subjects for tutoring are:
About Downey, CA
Downey, CA is a city located in southeast Los Angeles County, California, United States, 13 mi southeast of downtown Los Angeles. It is considered part of the Gateway Cities. The city is the birthplace of the Apollo space program. It is also the home of the oldest still operational McDonald's restaurant in the world. 
Downey's earliest settlers (even before the Spanish arrived in Alta, California) were a Tongva ethnic group. Upon arriving, the Spanish started referring to the Tongva ethnic group as Gabrielino. The Tongva communities were approximately north and northeast of present-day Downey.
By 1935, Downey was known as an "orange-grove town." Along with the abundance of oranges, farmers in the area were growing grain, corn, castor beans and fruit. Downey was incorporated in 1956 and instituted its government in 1964. After World War II, suburban homes and factories began to replace all of Downey's farms. From the 1960s to 2016, the population of Downey grew from 82,505 to 113,267. And during the 1980s, Downey became home to many middle, upper-middle class and second- and third-generation Mexican-Americans. 
K-12 Schools In Downey, CA
Down has its own school district, Downey Unified School District, comprised of 21 schools. It has 22,216 students in grades K-12 with a student-teacher ratio of 25 to 1.
The Downey Unified School District prides itself on preparing students for college or a career. DUSD students can select a pathway to prepare them for a career from Arts, Media & Entertainment to Building & Construction Trades, Engineering & Architecture and more. As of 2021, Downey Unified continues to have a graduation rate (96%) that is 14% higher than the state average (84%) and higher than the 12 surrounding districts. In addition to public schools served by the Downey Unified School District, Downey students have a choice of private schools.
Downey students have many local colleges and universities to choose from after graduation.
There are 10 four-year public colleges located near Downey, California, including California State University-Los Angeles, California State Polytechnic University-Pomona, California State University-Long Beach, Rio Hondo College, Santa Ana College, California State University-Fullerton, and Cypress College.
Benefits of Hiring A Private Tutor For Your Downey Student
Whether your Downey student is thriving or struggling in school, hiring a private tutor can be a great additional resource and investment in their future. For students who are having a hard time with a particular subject, a tutor will work at an individual level to bring that student's grade on par with, or above grade level. For more advanced students, a tutor can bring in a learning extension and further challenge the student to remain engaged.
Did you know that advanced students are often bored in school and even develop behavioral problems as a result? Under-motivated students complain of boredom in class because they feel they already know what's being taught. Many under-challenged students are sloppy in their work and don't study much. They tend to zoom through their work without editing or rechecking because they just want to get it done. They need help getting motivated and interested in the work in order to thrive.
The many benefits of hiring a tutor in Downey include:
A tutor can help your child have goals and objectives
Private tutors will work at a specific pace
Private tutors give personal attention
They teach more than just the lesson plan
Private tutoring programs are flexible and convenient
Tutoring can motivate your child to take on more challenging skills and coursework

How Much Do Downey Tutors Charge?
When considering a private tutor in Downey, you may be concerned about the cost of tutoring. On average in Los Angeles, a private tutor costs between $25 and $80 an hour. For SAT and test prep tutoring, prices start at $45/hr and can go up to $100/hr. At Tutoring4Less, our mission is to provide affordable tutoring to all students. You will find our tutoring prices published on our website – no hidden costs or charges! Don't forget to sign up for your free assessment to get started!
Find A Tutor Near Downey, CA
Looking for a tutor near you in Downey, CA can be a challenge. Los Angeles is a big city! Simply searching for "best tutor near me" will give you hundreds of results to choose from. Look for a tutor nearby, to reduce driving time and find a convenient location in or near Downey, CA.
Los Angeles cities near Downey include:
At Tutoring4Less, our mission is to provide affordable tutoring to all students. Help your child improve their grades or your level, increase skills, work thoroughly and more efficiently with someone guiding them. Schedule a free assessment today. The assessment accurately measures a student's basic academic skills in reading, sentence comprehension, spelling and math computation. Once the assessment is completed and processed, the Tutoring4Less staff will be able to determine an accurate understanding of your student's current academic need and level. Take the first step in preparing your student for academic success by having Tutoring 4 Less provide a free assessment!