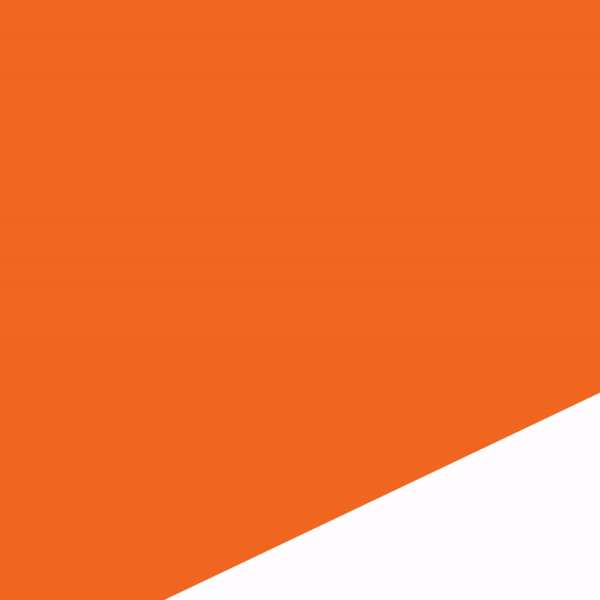 Are you wondering how to go about hiring the right reading tutor for elementary schoolers? It's understandable that you'd have questions. Helping your elementary-aged child learn to read and to enjoy reading is one of the most important things you can do for your child. Tutoring 4 Less is a tutoring service that caters to Los Angeles students of all ages, providing affordable tutoring sessions in reading, math, test prep, or any academic school subject.
What Is an Elementary Reading Tutor?
An elementary reading tutor is an educational professional who provides tutoring one-on-one or for small groups of students in need of help with reading comprehension (or simply wishing to improve their reading skills). Their responsibilities include helping tutored students learn all the literacy skills necessary to become competent readers, and may also involve vocabulary and writing instruction, in some cases.
\What Are the Reading Standards for Elementary Schoolers?
Students in the LAUSD are measured by educational standards that are in turn guided by Common Core provisions. The District's details on reading standards for LAUSD elementary school students are available to check online. We have partially summarized them below for each elementary grade level.
Kindergarten students should be able to:
With prompting and support, retell familiar stories, including key details, which they can ask and answer questions about.
With prompting and support, identify characters, settings, and major events in a story.
First graders should be able to:
Do all of the above without the need for prompting and support.
Demonstrate understanding of a story's central message or lesson when retelling it.
Use key details to identify characters, settings, and major events in a story.
Second graders should be able to:
Do all of the above.
Answer who, what, where, when, why, and how questions to show understanding of a text's key details.
Recount stories from multiple diverse cultures, and determine their lesson, message, or moral.
Describe how characters in a story respond to major events and challenges.
Third graders should be able to:
Do all of the above.
Refer explicitly to the text when asking and answering questions to demonstrate their understanding of said text.
Explain how the lesson, message, or moral of a story is conveyed through key details of texts from multiple diverse cultures.
Describe characters in a story and explain how their actions contribute to the sequence of events in the story.
Fourth graders should be able to:
Do all of the above.
Refer to details and examples from the story, both when explaining what the text explicitly states and when making inferences based on the text.
Use details in a story, drama, or poem to determine the theme of the piece, and summarize the main text.
Use specific details in a text to describe a character, event, or setting from a story or drama in depth.
Fifth graders should be able to:
Do all of the above.
Quote accurately from a text in order to explain the explicit meaning of a text and draw inferences.
Use characters' responses to challenges or a speaker's reflection upon topics as a detail when determining the theme of a text.
Use specific details in a text to compare and contrast two characters, settings, or events in a text.
Personalized Reading Tutoring Near Me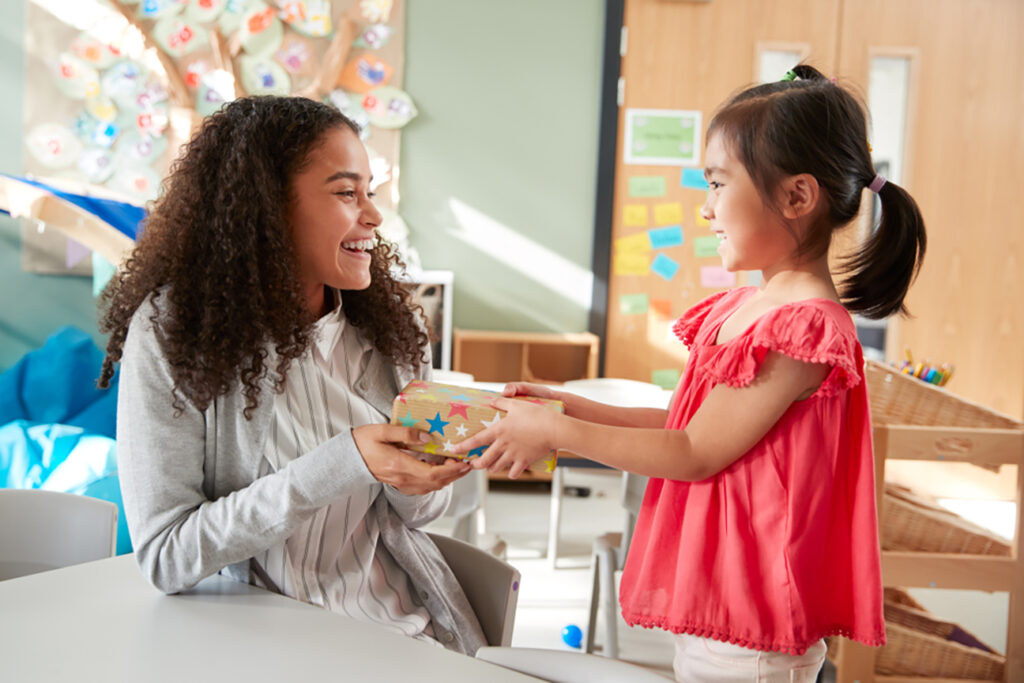 Tutoring 4 Less offers reading specialists to provide expert literacy tutoring at an affordable rate. Every student onboard is assessed to identify their strengths, weaknesses, and preferred learning style. These assessments are incorporated into an individualized learning plan tailored to help that student improve their reading skills at the most expedient pace. Tutoring is not only useful for its specific subject areas. Even at a young age, the modeling of an effective study system can support the development of beneficial study habits such as student focus and better organization. Good habits at this age can set the stage for long-term academic success!
Best Reading Tutors in Los Angeles
While some tutoring companies charge $50 or more for access to tutors, Tutoring 4 Less prioritizes accessibility for the majority of LA County students. This means we offer a more affordable rate than many of our competitors. Many of our tutors have Bachelor's degrees and years of teaching experience, so you can rest assured that you are getting quality tutoring at a great price.
Elementary school is the time when children's brains are at their most absorbent in their years of formal education. Instilling these following values with tutees at an early age could give your child the best chances of academic success:!
Stronger study skills
Increased reading speed and comprehension
Stronger general reading skills
A greater passion for reading
Tutoring 4 Less also offers math tuition, and tuition in other academic subjects for students from K-12, as well as SAT & ACT prep to improve test scores. If you are interested in supporting your child's reading skills with an affordable and effective tutoring service, contact us for your student's Free Reading Assessment today!