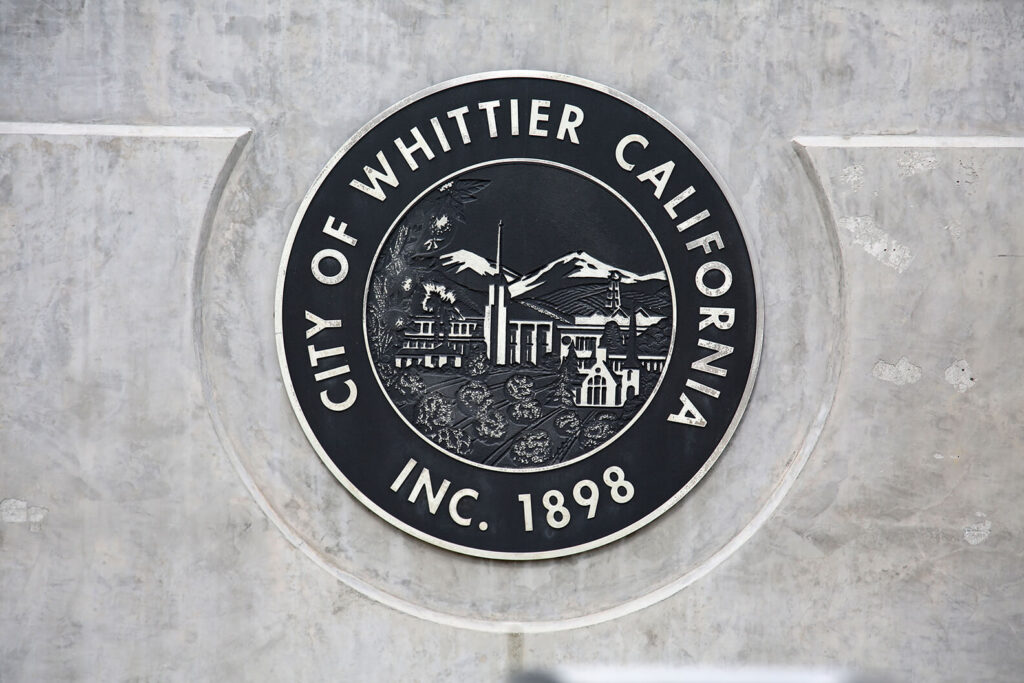 Private Tutors in Whittier for All Subjects & Grade Levels
Looking for an experienced Whittier Tutor? Need help with math, reading, writing, science, or test prep? From elementary through high school school, our experienced Whittier tutors will provide the highest quality tutoring for your student's academic goals. We are committed to offering affordable tutoring for students in Los Angeles, including the Whittier area. 
New students, from TK to 12th grade, receive a risk-free assessment. We have helped hundreds of students improve their grades, in all subjects, and we believe our proven individual tutoring process will benefit you or your student in Whittier, CA, too.
Call us now to book your free assessment. Getting Started Is Easy!
1:1 Tutoring For Whittier, CA Students TK-12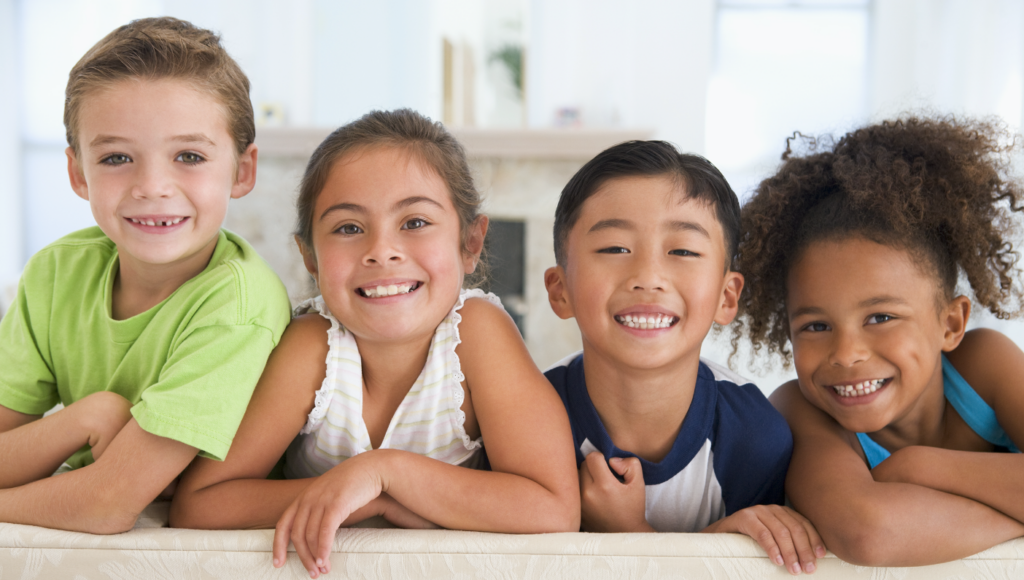 Whittier, CA students work hard to keep up their grades and master the subjects they need in grade TK-12. When we set out to bring Tutoring4Less to students in Whittier, we committed to offering high quality instruction at an affordable rate. Our tutors are available to assist students in grades TK-12 with all academic subjects and standardized tests, including ACT, ISEE and SAT preparation. The mission of Tutoring 4 Less is to empower our students with the skills needed to become confident thinkers and independent learners that strive for academic success.
Our most requested subjects for tutoring in Whittier, CA are:
About Whittier, CA
Whittier is a city in Southern California in Los Angeles County, part of the Gateway Cities. The 14.7-square-mile city had 85,331 residents as of the 2010 United States Census, an increase of 1,631 from the 2000 Census figure. Whittier was incorporated in February 1898 and became a charter city in 1955.
The city is located on the slopes of the Puente Hills in the Los Angeles Basin where the climate encourages people to live an active outdoor life year round.
Whittier, CA is located:
13 miles east of Los Angeles
19 miles from nearby beaches
Disneyland; Knotts Berry Farm are within a 30-minute drive
Eight universities are within a 45 minute drive
Whittier College and Rio Hondo College are located within the District boundaries
Whittier, CA School District and Curriculum
Tutoring4Less offers private Whittier tutoring services in math, science and English for the following Whittier-area school districts:
Whittier City School District is a Transitional Kindergarten through 8th grade School District with eight elementary schools, two middle (6-8) schools, and one K-8 school.
Whittier Unified High School District
WUHSD, formed in 1900, is made up of the following five comprehensive high schools, one continuation school, one alternative studies program, and one adult school:
Sierra Vista Alternative High School
The curriculum used in the Whittier School Districts was developed to ensure that student learning reaches the expectations that bring about proficiency in the subjects.
For the subjects of Math and English/Language Arts, the schools follow the Common Core Standards which are used throughout the country because they provide high quality and achievable outcomes. WCSD facilitates on-going learning opportunities for teachers to engage them in developing research based instructional practices to ensure continuous student improvement. To prepare students for a 21st Century job market, classroom experiences will be designed to encourage student creativity, increase meaningful discourse and communication, develop critical thinking skills, while providing opportunities for problem solving and collaboration, engaging students by means of technological resources and high quality materials.
For Science, History and Social Studies, Technology Programs and many others subjects, the state of California has developed a curriculum that details what students will learn in their courses.
Does Your Child Need A Tutor?
Whittier schools offer a lot of resources and support, but not every student in Whittier is equally successful. When they need an extra academic boost and 1:1 support, it's not uncommon to turn to a local Whittier tutoring service for help with math, reading, writing, science, STEM, and more.
Here are some of the signs your child needs a tutor:
Difficulty getting started
Sloppy homework and overall disorganization
Diminished self-esteem
Lack of interest in learning
Slipping grades
Not managing time well
Find Best Whittier Private Tutors For Reading, Writing, Math, and More
The best Whittier tutor for you should be easy to find. We recruit the best talent from around the Whittier area to bring high quality tutoring to you. Our reading tutors in Whittier are thoroughly knowledgeable and skilled at helping students in elementary school, middle school and high school with all aspects of reading: Reading Comprehension, Reading Fluency, Vocabulary Development, Letter, Word Recognition, Decoding, Phonics, Word Pronunciation, and more. Our Whittier math tutors are experts in tutoring students on a diverse range of math subjects, including: from elementary math to algebra, geometry, calculus and trigonometry. Warm, caring and great at relating to kids, our tutors in Whittier know how to engage and motivate each child in an individual way.
Tutoring4Less provides tutoring online and in-person tutoring services to students in the following areas near Whittier:
How Much Do Tutors Charge in Whittier?
On average in Whittier, a private tutor can cost between $25 and $75 an hour. The exact rate varies based on the tutor's years of experience, and whether they tutor in-home, online, or at a tutoring center. At Tutoring4Less, our mission is to provide affordable tutoring to all students. You will find our tutoring prices published on our website – no hidden costs or charges! 
Whether your student is learning at home or in a classroom, online or in-person, take advantage of the close supervision in Whittier by an experienced Tutoring4Less tutor. Your student will see improved grades, a higher level of interest and engagement, and faster progress with a qualified tutor guiding them every step of the way.