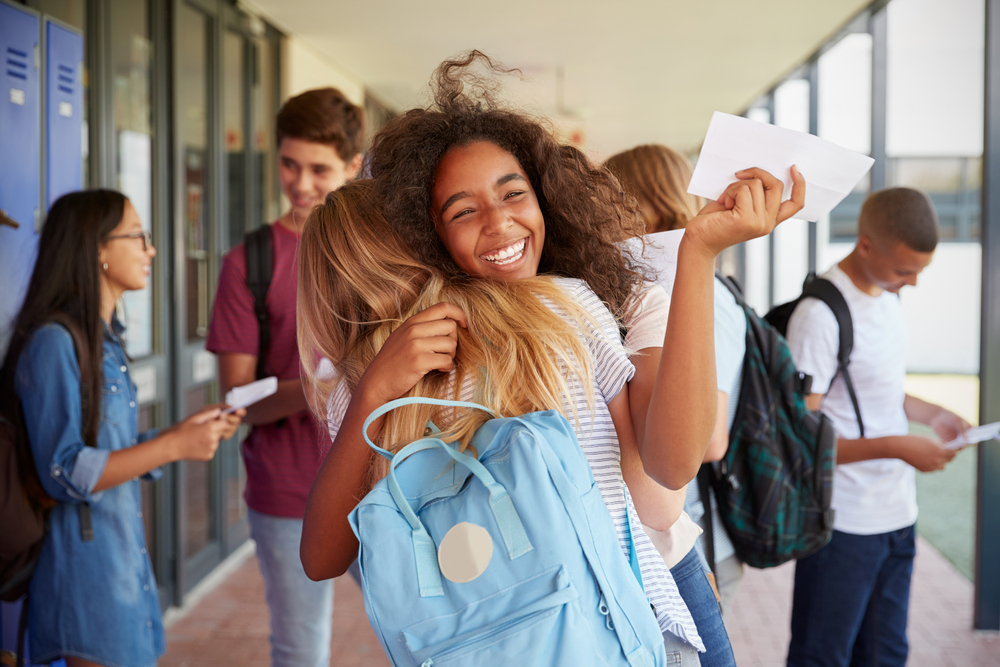 Welcome to the LAUSD Calendar for the 2023-24 school year! Stay organized and plan ahead with important dates and holidays for the upcoming academic year. Whether you're a student, parent, or educator, this comprehensive calendar will help you stay informed and make the most of the school year.
Important Dates:
First Day of School: Mark your calendars for August 15, 2023, as it's the exciting first day of the 2023-24 academic year. Students will return to their classrooms ready for a year of learning and growth.
Labor Day (Holiday): Enjoy a well-deserved day off on September 4, 2023, as we celebrate Labor Day. Use this time to relax, recharge, and spend quality time with family and friends.
Non-Student Days: Take note of two non-student days throughout the year. On October 9, 2023, and November 10, 2023, students will have a break from classes, providing an opportunity for professional development and planning for teachers.
Thanksgiving Break: Get into the holiday spirit and enjoy some quality time with loved ones during the Thanksgiving break. Students will have a well-deserved break on November 23-24, 2023, to celebrate this festive occasion.
Winter Break: It's time to spread the holiday cheer! From December 18, 2023, to January 5, 2024, students can enjoy a winter break filled with celebrations, family gatherings, and relaxation before returning to school.
Martin Luther King Jr. Day (Holiday): On January 15, 2024, we honor the legacy of Martin Luther King Jr. This day offers an opportunity to reflect on his teachings and contributions to equality and justice.
Presidents' Day (Holiday): Take a break on February 19, 2024, as we commemorate Presidents' Day. Use this time to explore our nation's history and learn about the influential leaders who shaped our country.
Spring Break: Recharge and rejuvenate during the spring break from March 26-30, 2024. Students can engage in activities, travel, or simply take time for personal pursuits before the final stretch of the school year.
Memorial Day (Holiday): On May 27, 2024, we remember and honor the men and women who made the ultimate sacrifice while serving in the United States Armed Forces. It's a day to reflect on their bravery and commitment to our country.
Last Day of School: Celebrate the end of another successful academic year on June 7, 2024. Students can bid farewell to their teachers and classmates, embracing the start of summer break.
Please note that the provided dates are subject to change. Stay connected with the official LAUSD website or contact the district directly for any updates or modifications to the calendar.
At LAUSD, we believe in providing an enriching educational experience, fostering growth, and preparing students for future success. The 2023-24 school year promises to be filled with exciting opportunities and memorable learning experiences.
Bookmark this page or print the calendar to ensure you stay up-to-date with the key dates and holidays throughout the year. Let's make the most of the 2023-24 school year together!
LOS ANGELES UNIFIED SCHOOL DISTRICT INSTRUCTIONAL SCHOOL CALENDAR 2023-2024