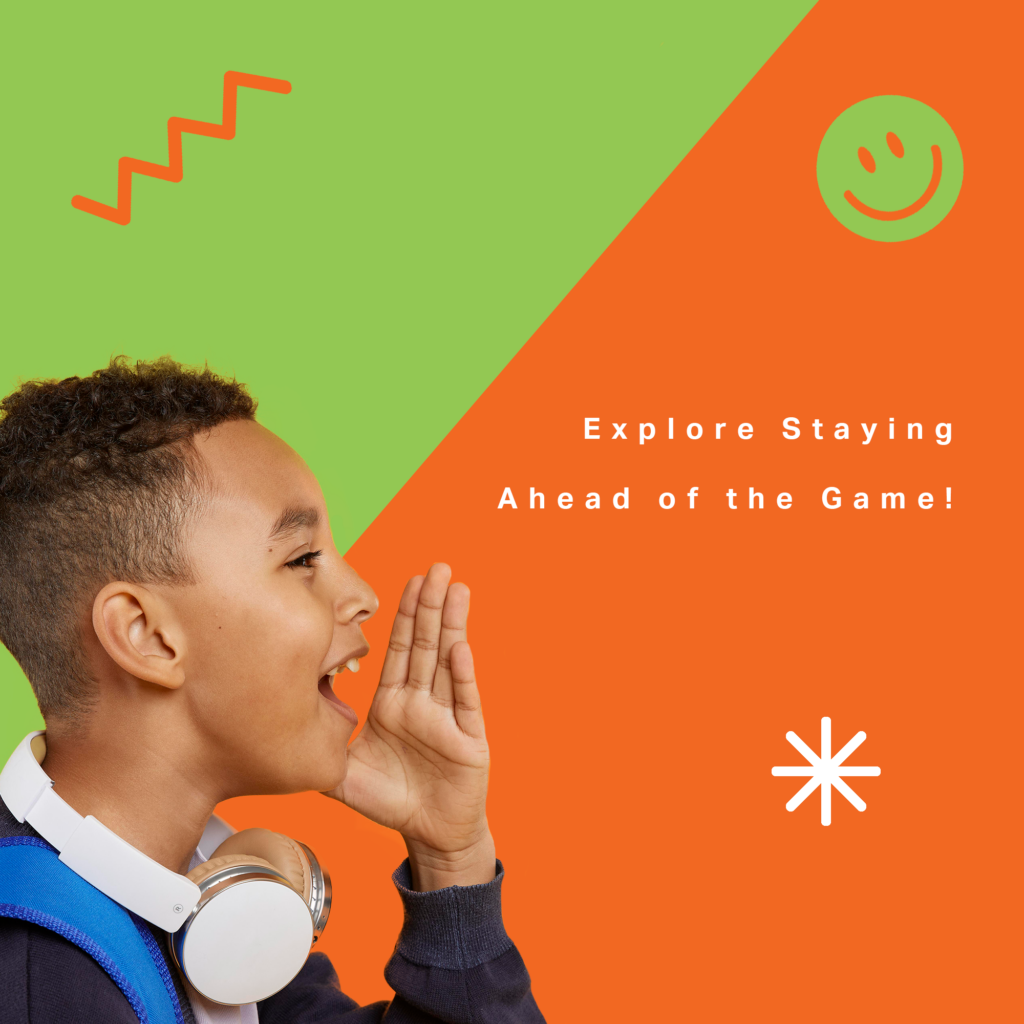 Looking for a great Buena Park Tutor? From pre-K to 12th grade, Tutoring4Less ensures that you'll receive the highest quality tutoring on your way to achieving your goals, all at an affordable price! We've worked with thousands of local students, so we know what it takes to get top grades in Buena Park, CA.
Private Tutors in Buena Park for Reading, Writing Math & Science, Online or In-Person
Call us now to book your free assessment. Getting Started Is Easy!
Subjects We Tutor
Buena Park, CA students work hard to keep up their grades and master the subjects they need in grade TK-12. Our tutors are available to assist students in grades TK-12 with all academic subjects and standardized tests, including ACT, ISEE and SAT preparation. The mission of Tutoring 4 Less is to empower our students with the skills needed to become confident thinkers and independent learners that strive for academic success. When we set out to bring Tutoring4Less to students in Buena Park, we are committed to offering high quality instruction at an affordable rate. Your tutor can customize your lessons and present concepts in engaging easy-to-understand-ways.
Our most requested subjects for tutoring in Buena Park, CA are:
About Buena Park, CA
Buena Park is a city in northwestern Orange County, about 12 miles northwest of downtown Santa Ana, the county seat. As of Census 2010 its population was 80,530. It is the location of several tourist attractions, including Knott's Berry Farm.
Local settlers referred to the area as "Plaza Buena" which means "good park" in Spanish. The mix of the Spanish and English languages to name Buena Park reflects the major historical influences in the area. James A. Whitaker founded Buena Park in 1887 when he bought 690 acres of land from Abel Stearns.
Known as the "Center of the Southland," Buena Park is a City with a distinct heritage undergoing an exciting revitalization in business, residential, and commercial projects. Located in northwest Orange County, Buena Park is a Charter City operating under the Council-Manager form of government. According to the most recent data on the cost of living, Buena Park has an overall cost of living index of 142 which is 1.4x higher than the national index of 100
Getting to Know Buena Park, CA Schools
Buena Park School District serves K-8th grade students and is located in Buena Park, CA. 
Centralia Elementary School District serves students from Buena Park, Anaheim, La Palma and Cypress and is located in Buena Park, CA.
Buena Park High is ranked 544th within California. Students have the opportunity to take Advanced Placement® coursework and exams. The AP® participation rate at Buena Park High is 54%. Buena Park High is ranked #3,590 in the National Rankings.
For the 2021-22 school year, there are 8 private schools serving 972 students in Buena Park, CA. The best top-ranked private schools in Buena Park, CA include St. Pius V Catholic School. 
How Our Tutors Help Students in Buena Park, California Succeed
Education is the single most important thing you can do for your future or the future of your child. tutoring can become an extension of in-classroom learning
We recruit the best talent from Buena Park and nearby areas to bring the most effective tutoring to you. Our private tutors share their expert knowledge to help your student with their learning goals. Personalized tutoring fills a niche that can't be filled in today's schools alone. Tutors fill a different role than teachers and parents, and that puts them in a unique position to support students.
As an example, our reading tutors in Buena Park are thoroughly knowledgeable and skilled at helping students in elementary school, middle school and high school with all aspects of reading: Reading Comprehension, Reading Fluency, Vocabulary Development, Letter, Word Recognition, Decoding, Phonics, Word Pronunciation, and more. Whether at home or in a classroom, take advantage of expert supervision from a vetted tutor. Improve your grades or your level, hone your skills, learn thoroughly and more efficiently with someone guiding you.
Find Private & Affordable Tutoring Near You In Buena Park
Tutoring4Less provides tutoring online and in-person tutoring services to students in the following areas near Buena Park:
Glendale
​​Pasadena
West Covina
Cerritos
Rosemead
Gardena
La Habra
Rolling Heights
Hacienda Heights
How Much Is Tutoring In Buena Park, CA?
On average in Buena Park, CA a private 1:1 tutor can cost between $21 and $75 an hour. The exact hourly rate varies based on the tutor's years of experience, and whether they tutor in-home, online, or at a tutoring center. At Tutoring4Less, our mission is to provide affordable tutoring to all students. You will find our tutoring prices published on our website – no hidden costs or charges!
Help your child improve their grades or your level, increase skills, work thoroughly and more efficiently with someone guiding them.