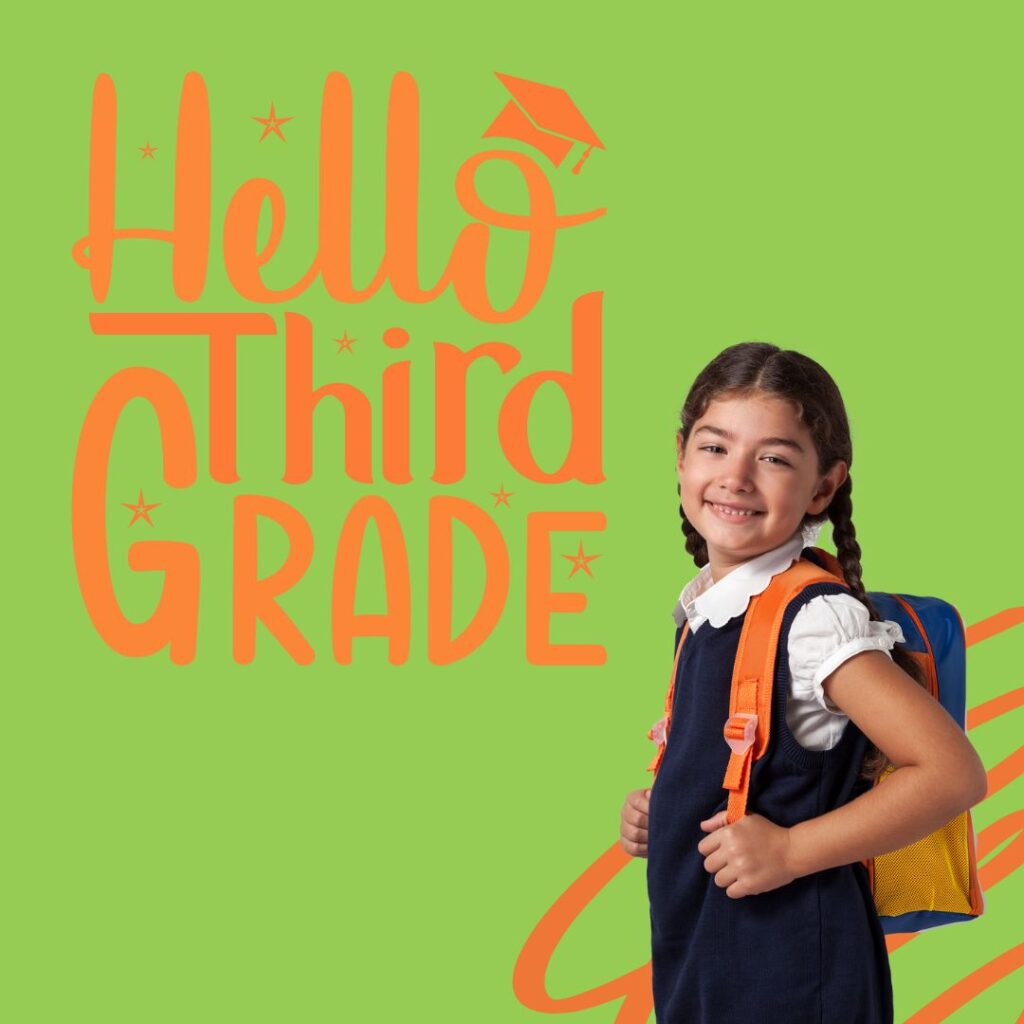 Did you know that the transition from second to third grade is often considered to be one of the most difficult years in your child's education? Are you looking for ways to help your child prepare for third grade? By the third grade, children have spent two years mastering reading and doing basic math computations. In third grade, they are able to branch out in their studies and handle more complex material. These tips from our tutoring company in Los Angles can help prepare your child for success in third grade.
Why Is Third Grade So Important?
Third grade signifies the transition to the final two years of elementary school, otherwise knows as the upper elementary school. Third grade has been identified as important to reading literacy because it is the final year children are learning to read, after which students are "reading to learn." If they are not proficient readers when they begin fourth grade, as much as half of the curriculum they will be taught will be incomprehensible. This transition from lower elementary grades to upper is sometimes considered to be even more challenging than the transition to middle school. Students and their families often struggle with the many new expectations in third grade.
Reading to learn is one of the most valuable skills for students to develop and master for their future. Literacy and reading skills create the foundation for future academic success. Without these skills in place, students are far less likely to understand what they are learning at higher elementary grade levels into middle school. Not only can this hinder their knowledge, but it can also leave students struggling with anxiety, stress, and low self-esteem. Although it may seem hard to believe that third-grade reading skills could have such a significant impact on a student's future career, in fact, they do.
Another main change in third grade is the beginning of high-stakes standardized testing. In California, students take the Smarter Balanced tests starting in third grade. The Smarter Balanced English language arts assessment measures how well students have mastered English language arts skills including reading, writing, and critical thinking. The Smarter Balanced mathematics assessment measures how well students have mastered math skills and concepts.
Third graders are required to complete much more of their work independently. Therefore, it becomes necessary to develop some new skills. Third-graders need to become more responsible, develop a strong work ethic, and be able to focus for extended periods of time.
What Math Concepts Is My Child Expected To Know Before Third Grade?
While there is a multitude of third-grade math standards, you can expect a stronger emphasis on multiplication and division. It will be important that students learn their multiplication facts early, and have a deep understanding of how multiplication works. By the beginning of third grade, kids start using abstract thinking skills in math. They will be working with three-digit numbers and using their understanding of place value (for example, knowing that the "3" in "357" is in the hundreds place and means "300," the "5" is in the tens place and means "50," and so on).
Third-grade math expects students to know their addition, subtraction, multiplication and division fact families and use them in equations and two-step word problems.
In addition, 3rd graders need to know how to:
Read and write large numbers through the hundred thousands, knowing the place value for each digit.
Use number lines.
Round and compare numbers.
Understand equivalent fractions, be able to compare fractions and change mixed numbers to improper fractions.
Know decimals to the one-hundredth place.
Recognize and write patterns.
Do mental addition and subtraction.
Add four-digit numbers.
Subtract with regrouping.
Know time to minute and elapsed time in minutes.
Read and make graphs.
Determine a shape's perimeter and area.
Recognize two-dimensional shapes.
Measure with both Customary and Metric systems – length, weight, volume and temperature.
Multiply three and four-digit numbers.
Divide two and three-digit dividends.
Divide circles, squares, and rectangles into equal portions (halves, thirds, quarters).
Measure and estimate length using inches, feet, centimeters, and meters.
English Language Arts and Literacy Expectations For Third Grade
Rising third graders are expected to know how to collect information about a single topic from a variety of sources and summarize it. They are also expected to use editing and revising skills in their writing. By the beginning of third grade, children have already started gaining vocabulary and fluency skills. Here are some of the ELA and literacy expectations for third-grade students:
Know how to collect information about a topic
Be able to read different styles of text: articles, short stories, short chapters in a book
Ask appropriate questions and answer questions about a text (who, what, where, when, why, and how)
Read fables, folktales, and myths
Recall and retell events from a story in order
Tell how the author uses details to support their story or text
Compare and contrast elements in different stories (characters, settings, plot, and problems)
Discuss a story or topic with their classmates
Read grade-level assigned books
Here are some ways kids build skills in reading comprehension and literacy areas and get ready for third grade:
Read fables and folktales from different cultures and identify the central message, lesson, or moral in the stories
Read about science, social studies, and history and determine the purpose and main idea of these texts
Answer who, what, where, when, why, and how questions about stories (both in writing and when speaking), using the rules of standard English
Describe how an author uses detail to support an idea
Gather facts about a topic and describe what was learned (Watch a video on how third graders do research for an essay.)
Write about an event with a beginning, middle, and end
Write about books using details and examples to back up opinions
Simple Steps To Help Your Child Prepare for Third Grade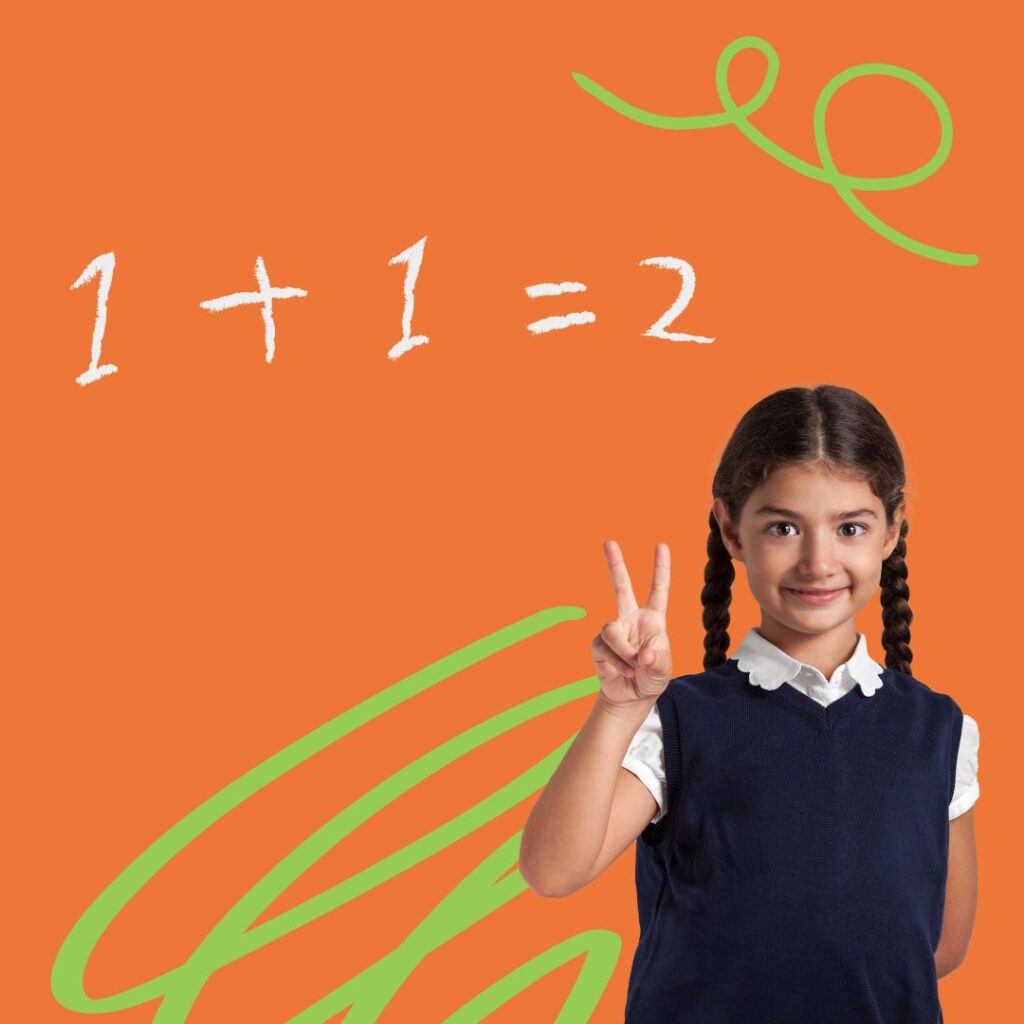 By now, you know that getting your child ready for third grade is important. But it does not have to be very difficult. There are several steps parents can take in order to make this transitional year go smoothly for students:
Be aware of the expected changes in third grade, and help your child understand the new expectations.
Have your child complete their homework independently. Then, look over their assignments, and provide any needed assistance.
Work with your child to make sure multiplication facts are mastered early in the school year.
Don't hesitate to speak with your child's teacher if you have any concerns or questions.
As at any age, read with your child daily. The US Department of Education suggests 20 minutes every day. Reading aloud can start well before children understand the words you say. The sound of your voice coupled with a warm snuggle and a good book can ignite a love of reading very early on, and continue into their elementary years and even beyond. If you find that your kids are not very interested in reading with you, find books your third grader will love, even if you don't.
Tutoring4Less Prepares Students for third grade in Los Angeles
The transition to third grade is an important milestone, and at Tutoring4Less we see dozens of students make this transition every fall. Now you know what third graders are supposed to know, it's time to ask yourself: Are your child's skills on par with his or her grade level? Do they need additional support from a structured program and a qualified tutor?
If you would like assistance with helping your child prepare for third grade, our Los Angeles tutoring program may be right for you. While traditionally many parents associate the word "tutoring" with subject-specific help after school, our Los Angeles tutoring program provides strong foundational skills for students of all ages, including those entering third grade in the fall. Contact us for a free assessment and to discuss whether your rising third-grader would benefit from our services.