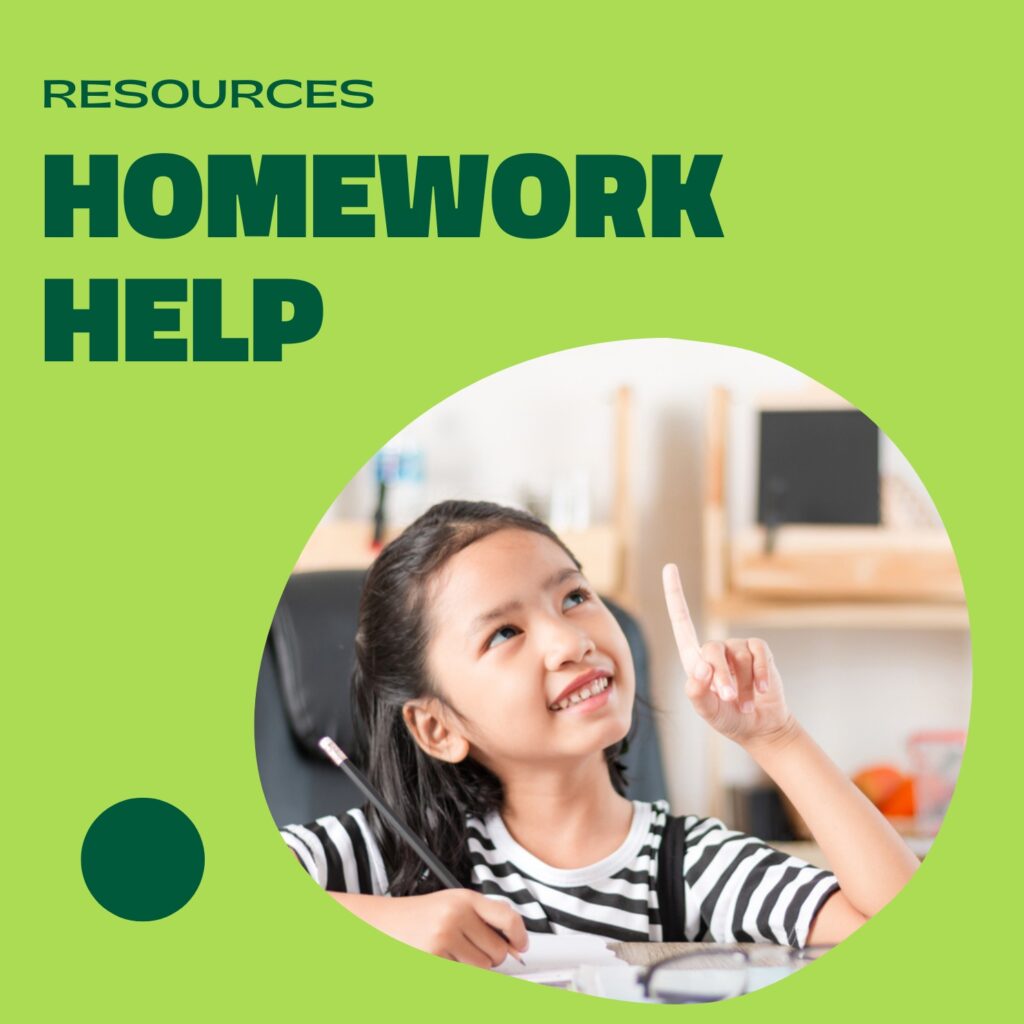 Do you or your child ever wish you could wave a magic wand and have homework done for you? Homework struggles are real, and a common source of frustration for both students and parents. The good news is that these days, there are plenty of online resources, including online math problem solvers and smartphone applications. Whether you are a parent or a student, you can leverage online math problem-solving websites and smartphone applications to find the step-by-step answer to a complex problem. While these tools are not a magic wand, and definitely not a substitute for learning, they can give you and your student a quick shortcut when you are stuck on a homework problem. At Tutoring4Less, we support Los Angeles students with a structured curriculum to help them master skills for each grade level. While we don't use online math solvers or other shortcuts, we recognize that when you are helping your students with homework at home, they can be very helpful, particularly if it's been a while since you studied math yourself.
What Is A Website That Can Help With Math Homework?
What do you do when you are stuck on a math question, with no one around to help with math homework? When you find a math problem that you don't know how to solve, you can easily take a photo and upload it to an online math problem solver. You will get the answer in a few seconds. These websites can help with homework and also provide you with detailed explanations of the questions to help you learn math more thoroughly.
In this article, we have compiled a list of these websites that will help you to figure out the solution to any K-12 math problem. From beginner arithmetic to algebra, geometry, statistics, and even calculus, no problem is too hard for these online tools.
Khan Academy: Khan Academy is an online, free and non-profit provider of education. Students can choose from an impressive list of subjects that span from all levels, including early math to AP Biology and more. The site even offers help with test prep for the SAT, ACT, MCAT, GMAT and other college-level entrance exams.
Mathway is a smart math problem solver which gives you a step-by-step solution to any math problem. Just type your question and press enter to reveal a detailed answer to your math problem
Chegg Math Solver gives you full-time access to an online calculator or math solver where you can type any math question and get a detailed explanation along with the final answer.
CameraMath is a simple and efficient tool application for math problem solvers. It is an essential learning and problem-solving tool for students! Just snap a picture of the homework question and CameraMath will show you the step-by-step solution with detailed explanations. CameraMath covers all levels of math including Arithmetic, Algebra I, Algebra II, Trigonometry, Pre-Calculus, Calculus, and more.
Photomath is a smartphone application which is also known as a camera calculator. All you have to do is take a picture of a math problem and upload it. This math app will scan the problem, solve it, and will display a detailed solution on your screen.
Microsoft Math Solver provides you a free platform where you can not only get detailed solutions to your questions, but also other supporting materials such as interactive graphs, relevant practice problems, and online videos.
Snapcalc is another tool that does the math for you. Just snap a picture of a math problem, and voila — the answer is displayed on your screen. From algebra to calculus, the app has solutions to a wide range of topics. Handwritten problem? No worries – SnapCalc recognizes both handwritten problems as well as printed ones. Just snap a problem or upload one from your photo gallery.
What You Should Know About Online Homework Help
When seeking help online for homework or writing assignments, you may be tempted to let someone else do the work. However, that is considered cheating and/or plagiarism, and it results in serious consequences. It is important to remember that math requires critical thinking, analytical reasoning, and logical deduction. By relying on online math problem solvers, students miss out on the opportunity to develop these skills. While online math problem solvers can be convenient and quick, they are not a substitute for developing problem-solving skills, critical thinking, and a deep understanding of math concepts. Finally, keep in mind that online math problem solvers are not perfect and can make mistakes. Students who rely on them may not realize when the answer is incorrect, leading to further confusion and a setback to their learning process.
Help Your Child With Math: Alternatives To Online Math Problem Solvers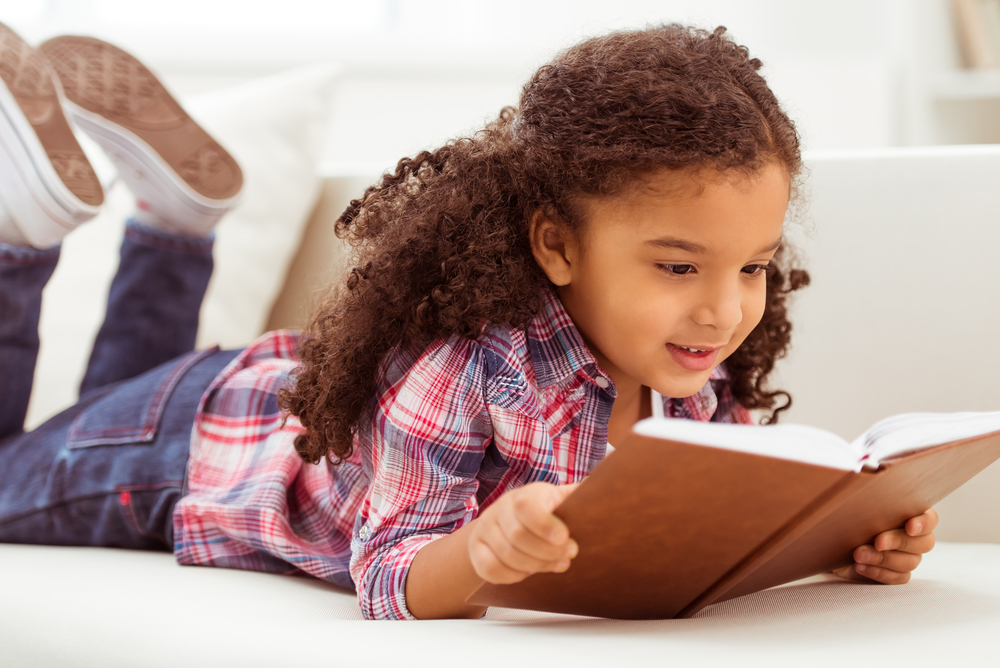 Some students need extra help and encouragement to get better at math. As a parent, you may feel that helping with math isn't always easy, especially since the way they teach math is different than it used to be "back in your day." If you feel lost or frustrated trying to help your child with math, you are definitely not alone. Most parents and caregivers haven't taken math classes in a while. But even if you're not the best at math, there are many ways you and the school can help your child improve.

Here are some tips for parents and caregivers to help their child with math:
Talk about math: Use sports, like football, to reinforce math concepts.
Avoid saying you're bad at math: saying we aren't good at math erodes any remaining confidence, and it gives our kids permission to not be good at it, either – that is not an option we can afford to take. When kids hear you say that you're bad at math, they believe you. And consequently, they often conclude that they also will inevitably be bad at math.
Have your child teach you math: teaching a concept is a great way to learn it and to feel more confident about your own math skills. When faced with a question that you can't answer, explain that you're stuck too, and challenge your kids to figure it out just well enough that they can try to explain it to you.
Ask your child's teacher for tips you can try at home.
Homework Help and More at Tutoring4Less in Los Angeles
It is completely normal to need homework help at any grade level. While some students may leverage their family or friends for help, others need more in-depth assistance. At Tutoring4Less, we support K-12 students of all abilities with regular tutoring sessions, to encourage learning and understanding math, rather than quick shortcuts such as online math solvers. We help our students develop confidence and study habits that will last them a lifetime, not just help them pass the next test. Our students improve by an entire grade level on average. So next time you or your student is tempted to upload a picture of a difficult math problem to an online solver, schedule an assessment at Tutoring4Less and get them started on a path to becoming a more confident and successful student. We are here to help!